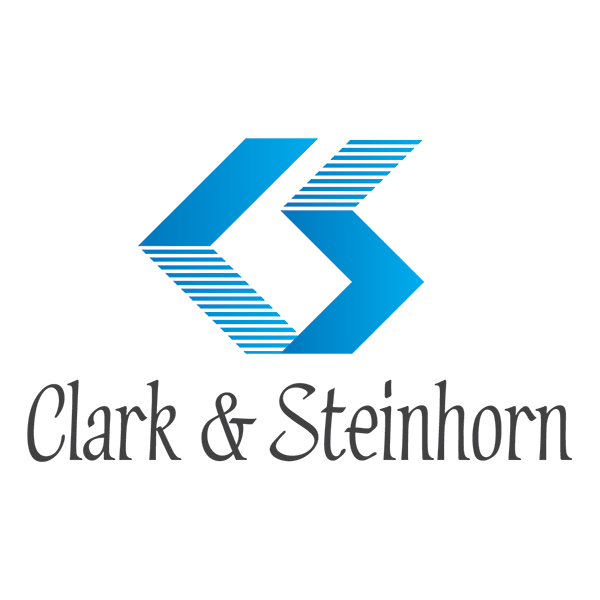 Insurance companies thrive on the mistakes of car accident victims. Do not repeat the following common mistakes:
1). No documentation of how the accident happened and who was to blame and why.
Many drivers who made a mistake apologize at the scene of the accident but later decide they don't want their insurance rates to go up and suddenly decide that it is not really their fault. So when you have calmed down after the crash, make sure you get all of the witness names and phone numbers in case the negligent driver changes his mind later. Snap photos at the crime scene and if it's just you and the other driver, give someone else a call and let them hear what the contrite driver has to say.

2). Failure to immediately receive necessary medical care. Yes, life is busy and you have things to do, but getting medical help as soon as you start experiencing symptoms will undermine the insurance company's defense that you might not have been injured because of