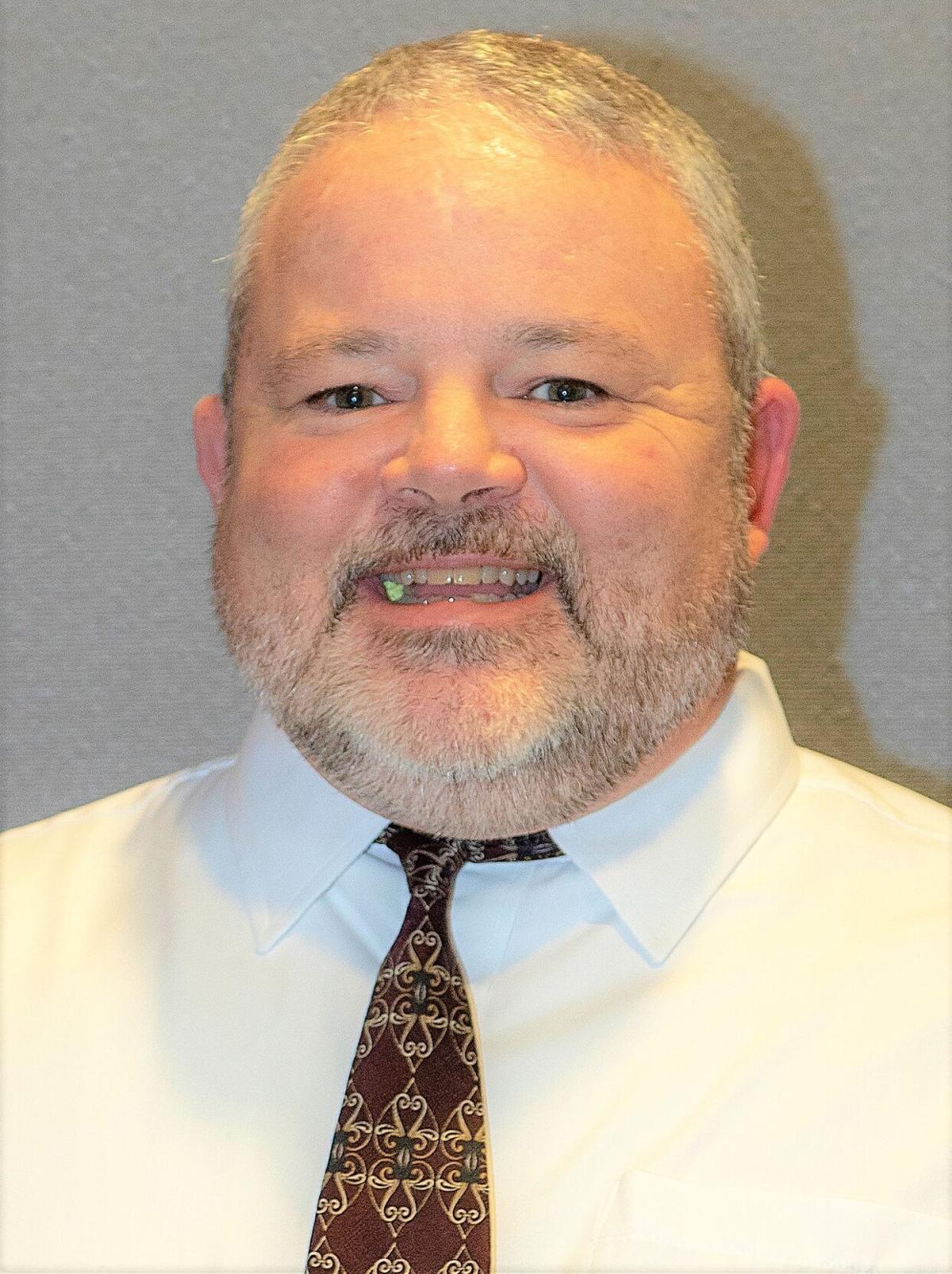 This image from Google Earth shows Bowling Green Road East and US 6 intersection in Ohio. An Alexander County commissioner died in a wreck here on Monday.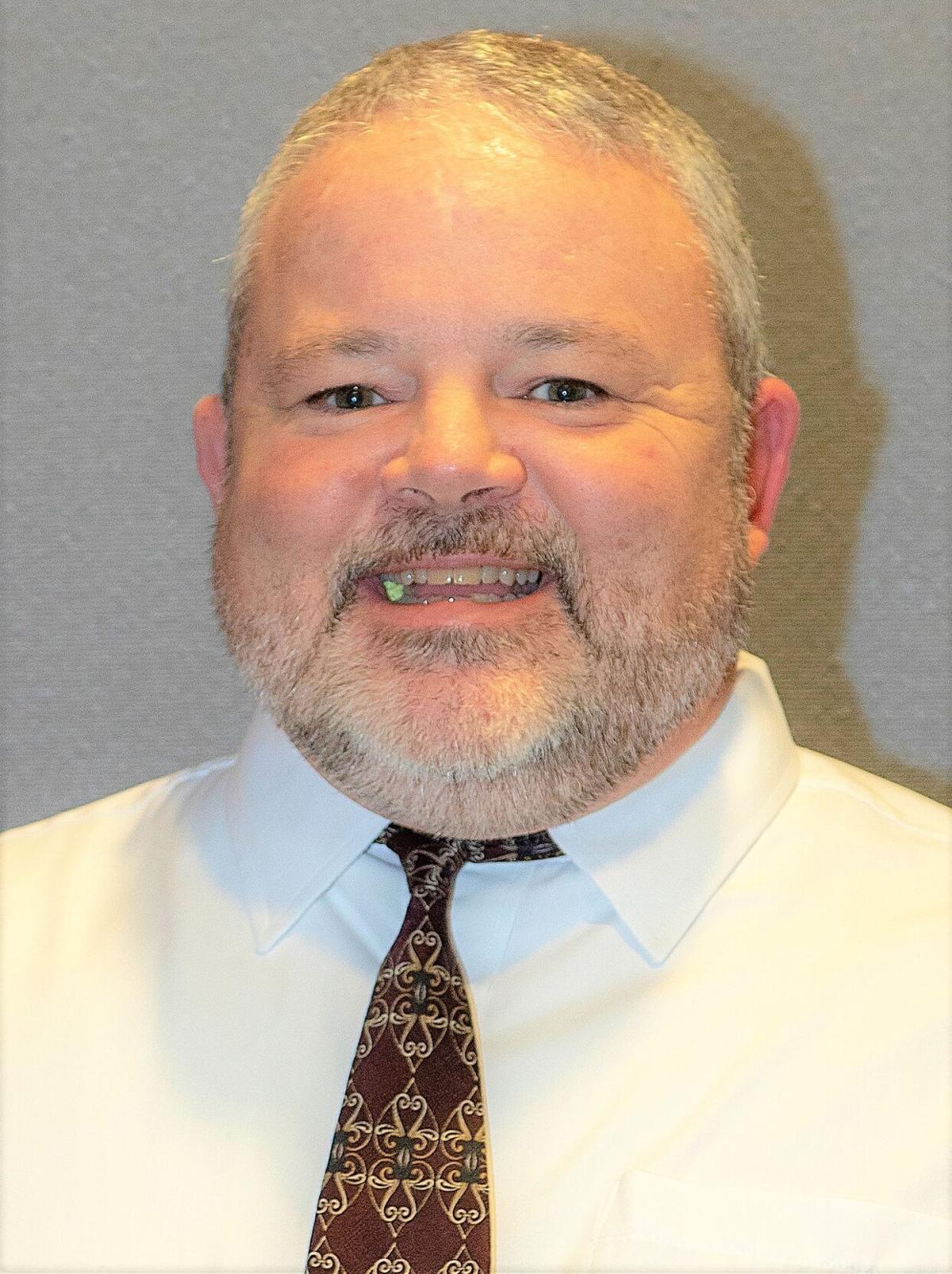 An Ohio accident report shows that Alexander County Commissioner Jeffery Peal's vehicle was struck in the side by a dolly as it pulled onto the freeway. In the accident, Peal was killed and his passenger was seriously injured.
Peal was driving on Bowling Green Road East in Wood County when he stopped for a stop sign at the US 6 intersection. He drove past the stop sign and was hit on the driver's side by an 18-wheel truck on US 6, according to an accident report from the Ohio Department of Public Safety. Peal's vehicle was pushed into a ditch across the highway, the report said.
According to the report, the truck did not have a stop sign at the intersection and was traveling at 55 mph.
The crash was not charged.
According to the report, Peal was out with Jason Bowlin, the North Wilkes High School wrestling coach.
According to a GoFundMe.com listing, Peal and Bowlin were friends. "As you all know, Coach Peal was Jason's best friend, mentor and beloved wrestling coach for many years," read a description on the fundraising website.
The GoFundMe website also states that Bowlin is being cared for in intensive care at an Ohio hospital. "… he is stable, but has a long way to go to recovery," says the description.