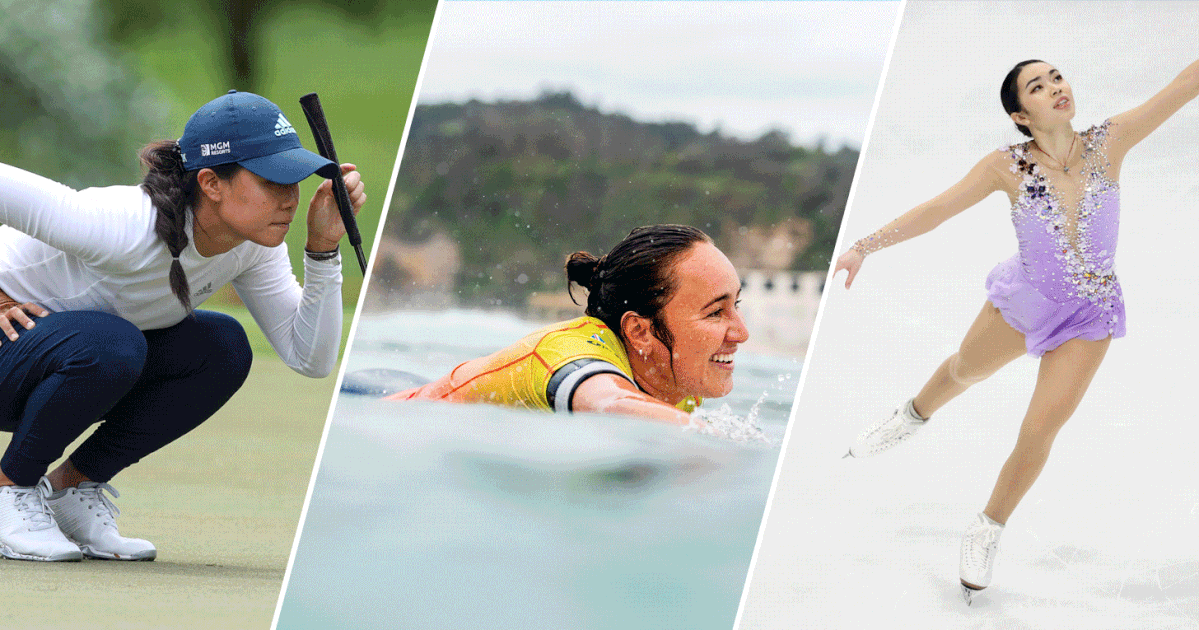 Asian and Pacific Islander American (APIA) women have more than left their mark on American sports. Michelle Kwan, Kyla Ross, Kristi Yamaguchi, Chloe Kim (more on her in a moment) – the list goes on and it's a joy to see these talented athletes do their thing at the highest level for Team USA.
Ahead are a couple of the APIA women doing great things on the field, on the field, on the field and on for Team USA, and that's just the start! These athletes dominate as we speak, but they also inspire a whole new generation to do the same, break boundaries and win medals as they go. Check out a few of these must-know athletes and start following them now if you are not already because they have great things on the horizon.
To learn more about all the Olympic hopefuls, visit TeamUSA.org. Watch the Olympics in Tokyo this summer on NBC.