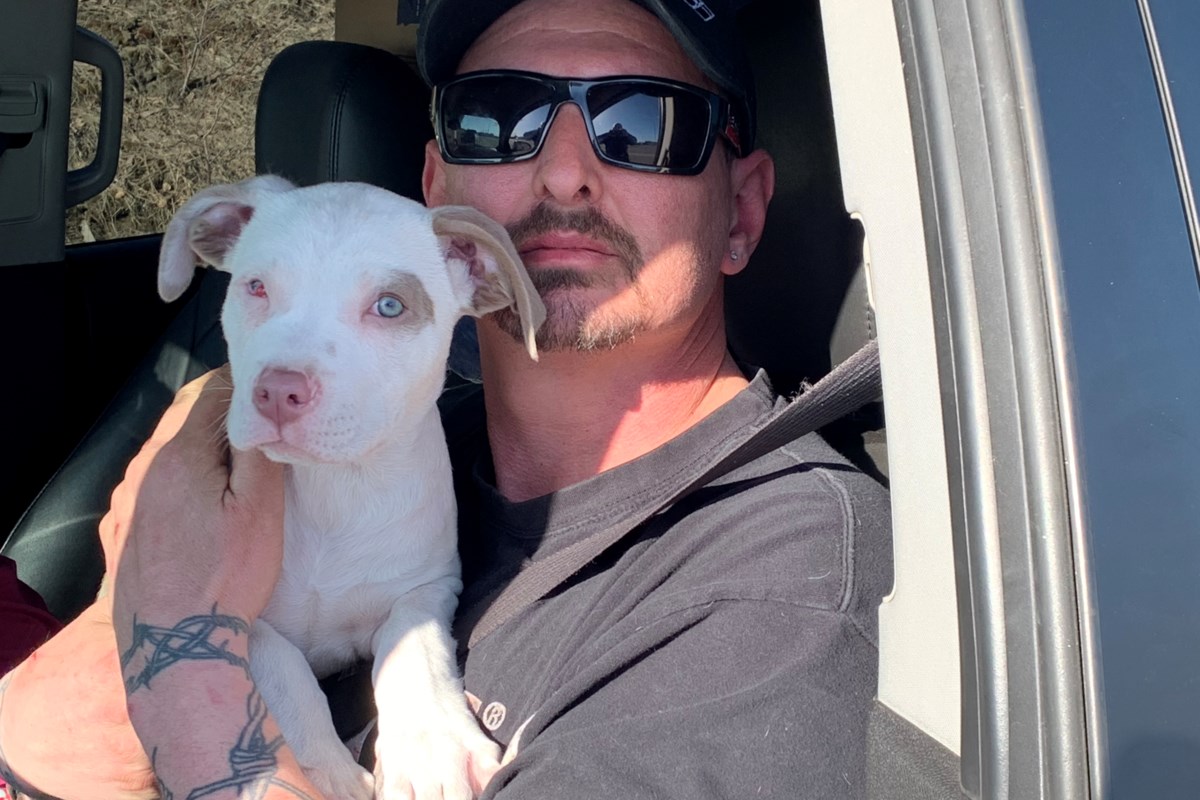 A Timmins man traveling around town emerged as a hero Sunday afternoon after the two occupants of a car that was involved in a serious accident at the intersection of Algonquin and Airport Road tried to escape from the scene.
It was around 4:15 am, with clear skies and dry roads, when, according to an eyewitness, the black limousine drove north on Algonquin as it tried to turn left onto McKeown Ave against a red light. The intersection.
See: Collision with 2 vehicles on Airport Rd. And Autobahn 11

The driver of the red SUV was hospitalized with minor injuries.
Nate Carroll, who lives in Timmins, and his wife had just been picked up by McDonald's and were in the parking lot just a few feet from the collision site when they heard a "big bang".
Immediately afterwards he saw two men who ran out of the crashed car and tried to escape the scene by walking across the parking lot past Carroll, who reacted quickly.
"They tried to escape, so I and two other guys immediately started chasing after them," he told BayToday.
"There were two guys who were running. One was big and I wasn't fast enough to catch it, but I was able to catch the other with the help of the other gentlemen. We got it in front of the Tim Hortons and we got it on Nailed to the ground. A policeman stopped and pulled his gun to tell him to stay on the ground. "
Police told Carroll that they arrested the second runner a short time later and that the car they were driving had been stolen. He estimated her age to be 22-23 years.
"So it was good that we helped."
The guy Carroll pinned down was the passenger in the vehicle and had a small dog with him that had been injured in the accident.
Carroll discovered it and instead of leaving the dog alone at the scene, Carroll picked it up so he could take care of it.
He comforted the dog in his car and was not done with his good deeds. He told BayToday, "The dog's eye is completely messed up so we're going to take him to a vet immediately."