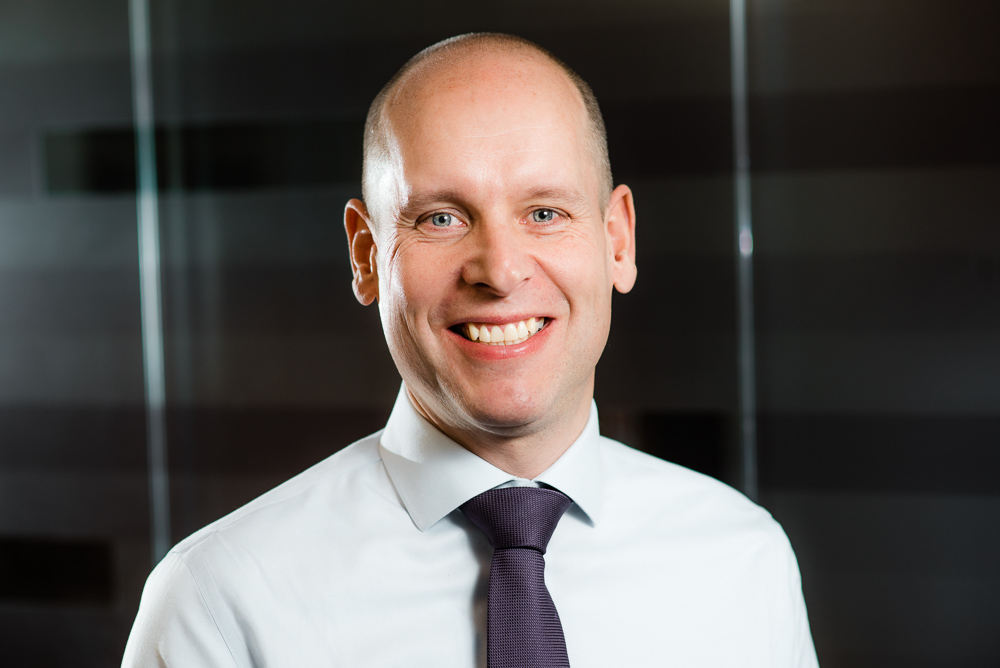 "We are increasingly beginning to understand how closely related physical and mental health are," he said. "There is a lot of data to show that people who develop physical health problems are more likely to develop mental health problems, and vice versa. The connectivity between the two was clearly demonstrated, and that's why Cigna was at the forefront of promoting greater awareness and recognition of mental health issues in the workplace. "
Continue reading: Cigna sheds light on the "other" major COVID-19 threat
Taking action on this challenge included extensive stress management campaigns, according to Toor, as well as personal touches, such as empowering your own team to share their feelings. He believes COVID has managed to speed up Cigna Europe's journey by bringing the focus to mental health issues and the importance of actively addressing those issues.

"We did a lot of research around the world and one of the most interesting statistics found was that 75% of the workforce said they would appreciate their employer's general support for their lifestyle," he said. "However, when you ask people if their employer actually offers wellness programs, only 26% say yes. So there is still a massive gap between employee expectations and how companies are doing today."
What sets Cigna Europe's Whole Health initiative apart is that it encompasses the full range of stressors that occur in a person's immediate environment and ultimately affect their physical or mental health. It is a matter of examining the causes of these problems and offering holistic solutions that cover issues such as the well-being of an individual's family, social well-being, well-being at work and financial well-being.
"One cannot ignore all of these elements that make up the individual world of each person in order to effectively address this concept of physical and mental health and wellbeing," he said. "So what we're trying to do with Whole Health is really put a stake in the ground and say, 'We need to look at this more holistically. We need to understand this ecosystem and put in place the solutions needed to help people cope with these stressors. '"
Continue reading: CEO on Why Insurance Companies Need to Develop Powerful Mental Wellbeing Programs
This concept was developed through significant research and discussion across the market, Toor said, and a major focus of his team was on the wealth of insights provided by the brokerage community. These are important partners for the project as they speak to customers on the front line and have a unique understanding of their needs and requirements. So far, the agents' reaction to the project has been mostly positive. Many of the vendor's partners have found that they have been waiting for this for quite some time, he said.
The business model for such initiatives related to workforce productivity and absenteeism prevention is of course an important consideration for employers, he said, but executives are also beginning to realize that this is one way of positioning themselves as the employer of choice . There is a talent war going on right now, and this focus on welfare will make a real difference, especially for the younger generation looking for support for wellbeing and a healthy work-life balance.
"Ultimately, companies continue to be under a lot of pressure from COVID-19," he said, "and the economic environment is quite challenging." So people think not only of health, but also of affordability. And I think we can make the convincing case that this is ultimately an investment that brings a return. So don't see this as a cost, but as a holistic investment. "
Read More Now