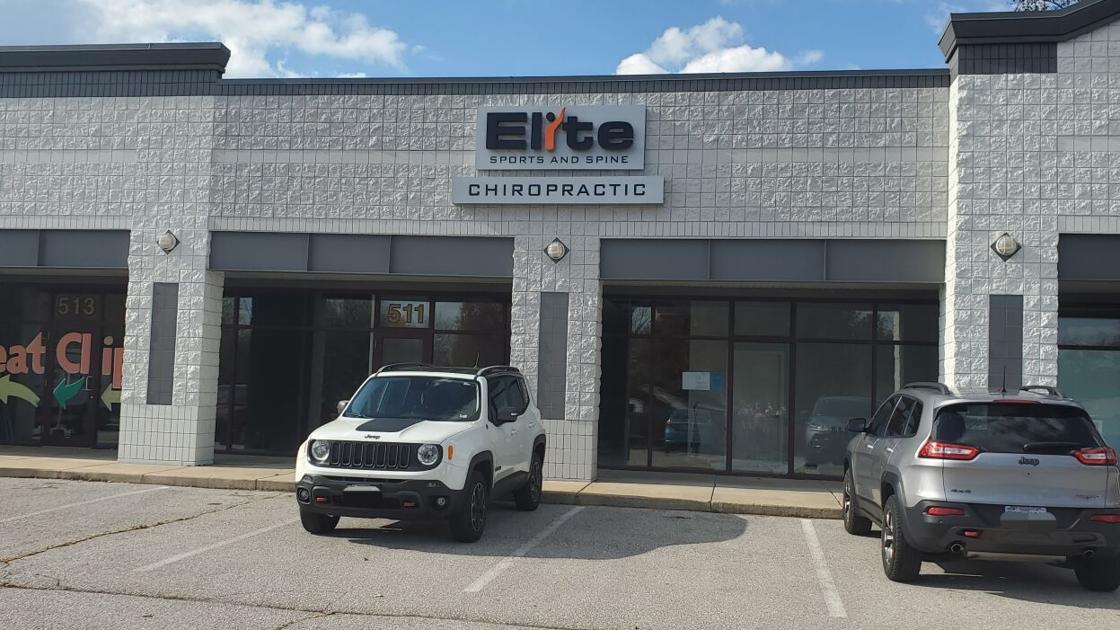 In-office appointments consist of hands-on treatments, electrical modalities, and rehabilitation exercises. Each patient receives an evidence-based treatment plan that is specific to their diagnosis and skills.
Dr. Merhaut offers a variety of techniques for all ages. His innovative approach takes athletic rehabilitation to the next level through evidence-based protocols for chiropractic, rehabilitation and fitness. Active rehabilitation is emphasized not only for the spine, but also for the extremities.
Dr. Merhaut grew up in Canfield, OH and attended Slippery Rock University in Slippery Rock, PA. He received his bachelor's degree in exercise science and later went to Logan University for his master's degree in exercise science and rehabilitation and his doctorate in chiropractic. While at Logan University, he gained experience working with athletes of all skill levels at the Biofreeze Human Performance Center, Lindenwood University, Harris Stowe University, Southern Illinois University in Edwardsville, and the University of Missouri. Through Paraquad, he gained extensive experience in the areas of spinal cord injuries, stroke patients, multiple sclerosis and other disabilities.

Elite Sports and Spine Chiropractic offers chiropractic care, specialized therapeutic procedures, and sports injury rehabilitation. They provide comprehensive care for patients of all ages including blue-collar workers, athletes, and weekend warriors.