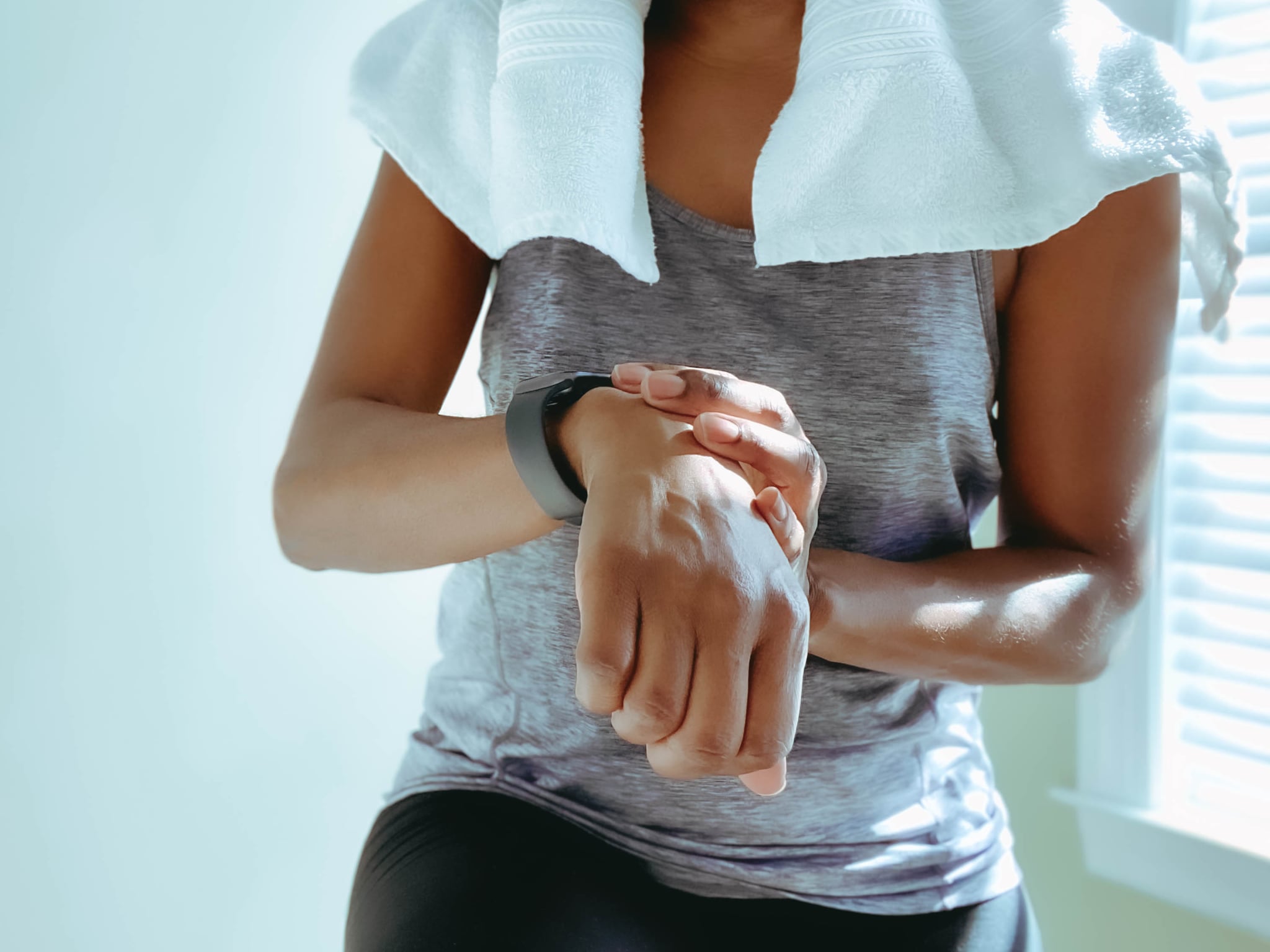 Some days it's easy to hop on your Peloton bike and start pedaling, other days you're back and wish Peloton director Ally Love's effervescent energy could just infect you already. If you ever find yourself losing interest in the middle of a workout, or if you want to make things more exciting with a change of pace, why not give one of these theme tours a try? They're all 20 to 30 minutes, but they're so fun and engaging that you probably won't want to look at the clock anyway.
Unfortunately, there is no actual "theme" category on the Peloton app or the bike, but because these are all registered lives, you can go back to them whenever you feel like it. Here are Peloton's best themed tours that are as rewarding and challenging as they are fun.
The best themed tours in the Peloton
30-minute scary movie runs with Kendall Toole: It has never been easier to get started as fast as you can – at the end of this scary movie theme, your speed stats are definitely quite high. If movies like Poltergeist, Evil hoteland The exorcist get your heart running, Kendall Tooles killer training will too.
20-minute variety on Broadway tour with allied love: Ally Love's Black on Broadway Ride highlights black icons for musical theater, including Jennifer Holliday, Diana Ross and Billy Porter. It brings music to your ears and soreness in your muscles so you feel empowered in every way.
20-minute 2000 tour with Jess King: Sweat and break it down to the best hits of the Y2K era. There is nothing like a little Britney Spears that will help you hit your next PR.
30-minute final dance tour with Alex Toussaint: Ready to activate beast mode? Alex Toussaint's The last dance-themed tour is inspired by basketball legend Michael Jordan, his ESPN documentary series The last danceand hip hop from the 90s.
20-minute Disney Classics Ride With Emma Lovewell: Emma Lovewell's Disney-themed tour will turn your workout into a 20-minute karaoke session. Just be prepared to be out of breath eventually, to belt "Let It Go" while your calves burn takes some serious endurance.
30-minute talk tour with Tunde Oyeneyin: If you ever feel deflated or discouraged, Tunde Oyeneyin's empowering Black Lives Matter ride challenges you to use your tears, your pain and your voice to push discomfort not only on the bike, but in all aspects of life.
30-minute pride on Broadway with Sam Yo: In this fan-favorite tour, Sam Yo leads a workout that celebrates Pride and features Broadway show tunes from Hair spray to Coolas well as modern classics such as Dear Evan Hansen and The greatest showman.
30-minute 90s tour with Robin Arzon: Get ready for 30 minutes of fun and nostalgia with Robin Arzón and her 90s throwback ride. It will hurt you in the end, but it certainly puts a pep in your step.
20-minute movie soundtracks run with Emma Lovewell: Emma Lovewell leads an energy-boosting workout for yet another of her Pop Rides, this time with the film's soundtracks of classics such as Beautiful woman and Flashdance.
20-minute Disney Mouse House Tour with Kendall Toole: If you love Disney singles but still need an optimistic playlist to keep up the pace, you will not be disappointed with Kendall Tile's Disney Mouse House tour with Disney electronic dance music.
30-minute brandy vs. Monica Ride With Emma and Cody: The first part of the Verzuz Artist series features R&B hits from Brandy and Monica. It's up to you to decide who's the best singer, but if you love classes with Emma and Cody, you'll have fun with this tour in both ways.
30-minute 80s movie runs with Kendall Toole: Hopefully you have your cycling shoes fastened because Kendall Tile's 80-year-old movie-themed ride makes you cut loose, Footloose.