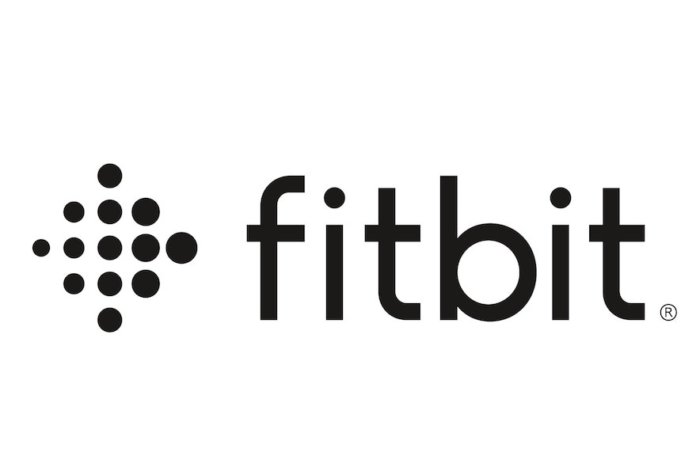 From Chiamaka Ozulumba
Fitbit announced on April 19, 2021 Fitbit Luxe ™, a new fashion conscious fitness and wellness tracker designed to help people improve their health and wellbeing more holistically.
Luxe offers the motivation and support needed to stay healthy in today's world, from stress management tools to automatic activity and sleep tracking – all in an effortlessly chic bracelet design.

Luxe also provides insights into people's wellbeing through the Health Metrics dashboard in the Fitbit app to identify changes that may be caused by increased stress or fatigue.
Users get a six-month trial of Fitbit Premium for extra support, motivation, and a deeper analysis of their data.
Luxe is a beautiful, elegant tracker with a color touchscreen and a battery life of up to five days that is versatile for any occasion and comfortable to use all day and night. It can be combined with a variety of new stylish accessories, including a modern luxury bracelet from Gorjana.
"Over the past year we have had to think differently about our health and wellbeing, from looking for possible COVID-19 symptoms to managing the ongoing stress and anxiety in today's world.
"While we're gradually starting to see positive changes, managing your holistic health has never been more important," said James Park, VP, GM and Co-Founder of Fitbit.
"That's why we've redoubled our efforts to introduce innovative tools and insights to help you stay sane and physically active.
"We have made great technological advances with Luxe by creating a smaller, sleeker, and beautifully designed tracker that comes with these advanced features – some of which were previously only available on our smartwatches – and even more people around the world have access to grant to these tools. "
With Luxe, Fitbit is bringing its innovative stress management tools to trackers for the first time – to help users no matter what life they lead.
Fitbit's Stress Management Score, now available with Luxe and all available heart rate devices, provides a daily assessment of the body's ability to deal with stress based on a person's activity level, sleep, and heart rate.
Fitbit Premium gives users a detailed breakdown of their stress management score, including information on exertion, sleep patterns, and responsiveness.
Premium members have access to a range of workouts and nearly 200 mindfulness sessions from well-known brands such as Aaptiv, Aura, Breethe, and Ten Percent Happier to help manage stress.
This includes Deepak Chopra's Mindful Method, an exclusive wellness collection created and curated for premium members with more than 30 sessions to make a mindfulness practice more accessible.
Fitbit is also introducing four new sessions in Mindful Method that aim to transfer the power of mindful awareness to many real-life situations.
With a light, slim form factor, Luxe is designed for maximum comfort day and night so it can be worn in bed to better understand and manage sleep.
Additional health tools include tracking food, hydration and weight, and tracking menstrual health so people can see their trends over time in one place. Premium members get access to 60+ new nutritional content, including curated healthy recipes from Fitbit and Eating Well magazine.
Fitbit has also partnered with Laguna Beach-based jewelry brand Gorjana to take the style of Luxe even further. The Gorjana for the Fitbit Luxe Special Edition transforms the tracker with the Parker Link bracelet made of soft gold stainless steel into a beautiful piece of jewelry, together with a floating classic silicone peony ribbon for two looks in one.
Like this:
To like Loading…
Read More Now