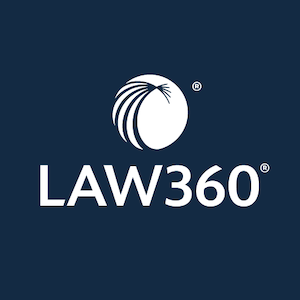 Law360 (March 4, 2021, 4:51 p.m. EST) – As the COVID-19 crisis continues, most of us get a sense of security when we see convoys of trucks bringing food, supplies, and health equipment into our cities .
While many of the country's trucking companies and drivers fit into this heroic form, some don't. The following disturbing facts were quoted in a recent series from the Boston Globe:[1]
There is no effective national system in place to keep tabs on drivers committing crimes, including DUIs and criminal offenses, in other states.
A large proportion of the drivers are not properly licensed for transportation.

The Federal Motor Carrier Safety Administration is …