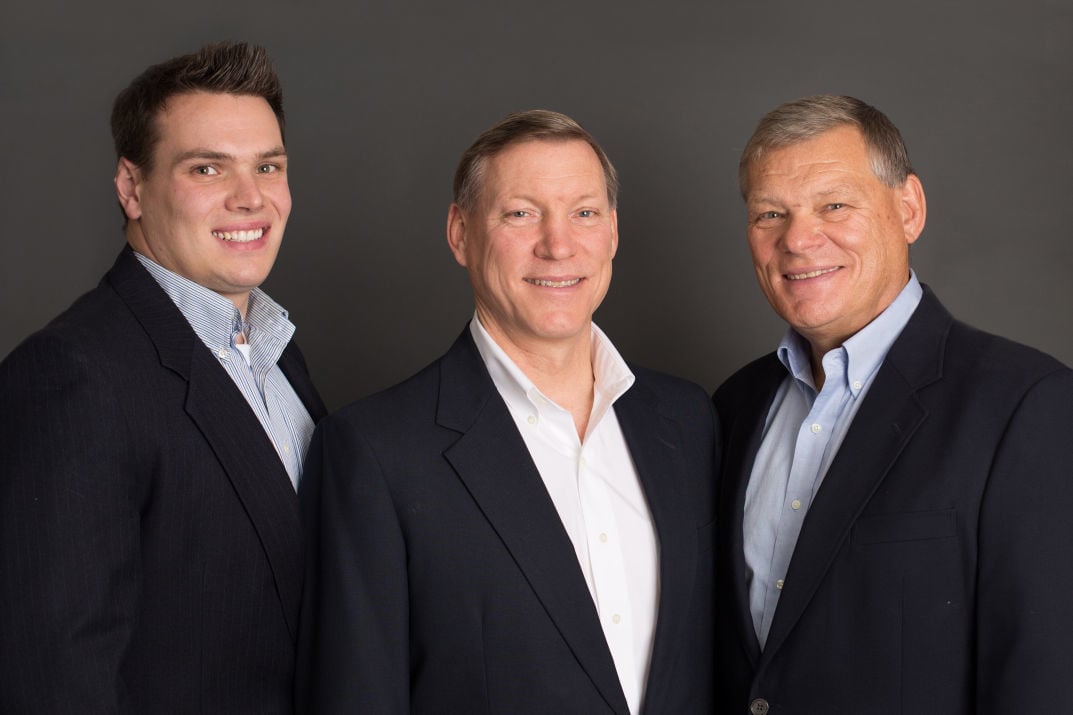 In 2019, the title of Best Chiropractor in Racine County went to Daniel's chiropractic. From the left, the office includes Dr. John B. Daniels, Dr. Donald T. Daniels and Dr. Daniel B. Daniels and Dr. Edward Lockhart, not pictured.

Submitted photo


First place: Daniel's Chiropractic Office, 2609 Rapids Drive, Racine
Second place: Chiropractic Center, 6218 Washington Ave., Mount Pleasant
Third place: Mount Pleasant Chiropractic and Rehabilitation, 5332 Spring St., Mount Pleasant
Daniel's Chiropractic Office has been in business for more than 70 years.
Dr. John Daniels, currently serving as a chiropractor with his father Dr. Dan Daniels and his uncle Dr. Don Daniels said the company was founded in 1948 by his grandfather Dr. John S. Daniels.
Since then, the family has been providing chiropractic services to the larger Racine community to provide a warm, friendly, welcoming, and family-like atmosphere to clients.
"The most important thing is that we serve our patients," said Dr. John Daniels. "We try everything to help them feel a little better, move around and live. We customize treatments and care personally so that patients feel really well taken care of in our practice. "
Last year Daniel's Chiropractic Office hired a new doctor, Dr. Edward Lockhart. Although he is technically not part of the family, Daniels said, the staff unofficially "adopted" him.