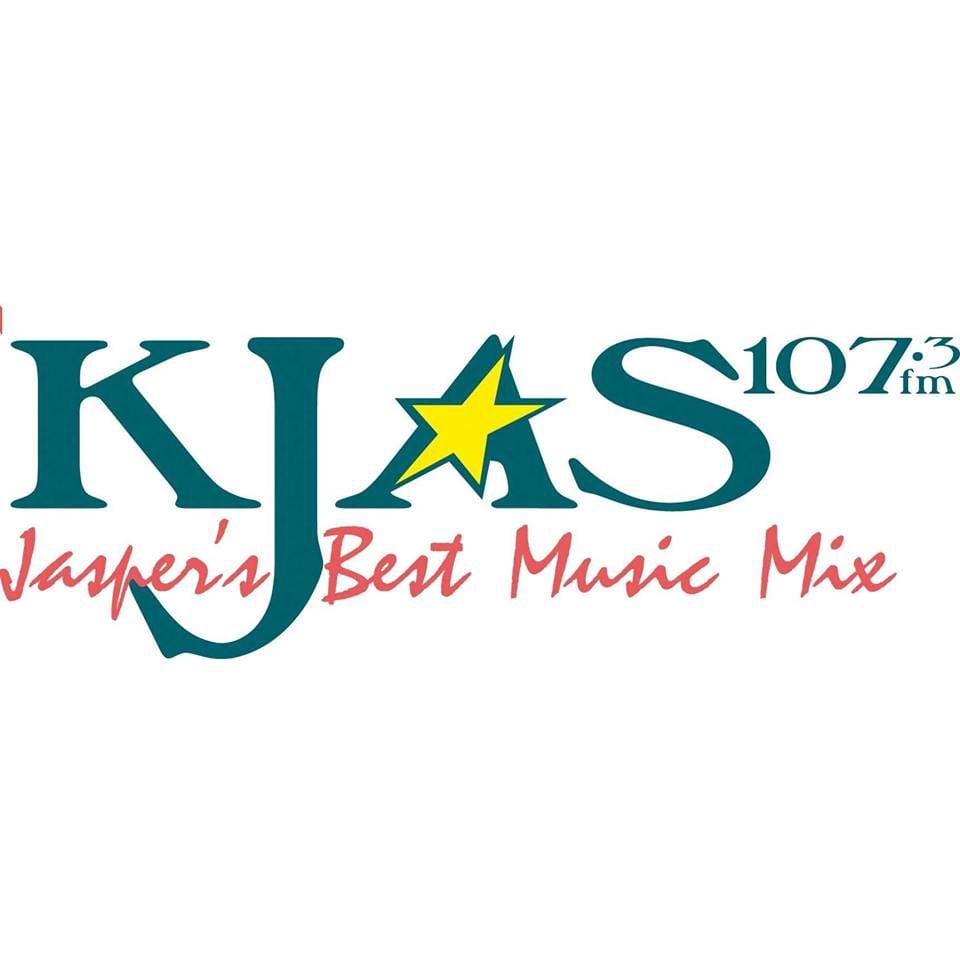 The Silsbee Bee reports that a Hardin County official died after an accident Wednesday midday on State Highway 326 southwest of Kountze.
In 2016, 69-year-old Lynda Davis was driving a Nissan car when she stopped in a construction zone on the orders of a flag man, according to Sergeant Stephanie Davis of the Texas Department of Public Safety.
However, Davis said another driver, 44-year-old Nancy Juarez from Houston, didn't stop her 2019 Dodge van and slammed into the back of Davis' car.

Davis was flown from the scene to St. Elizabeth Hospital in Beaumont, where she died that same day.
Lynda Davis was the director of Indigent Health Care for Hardin County.