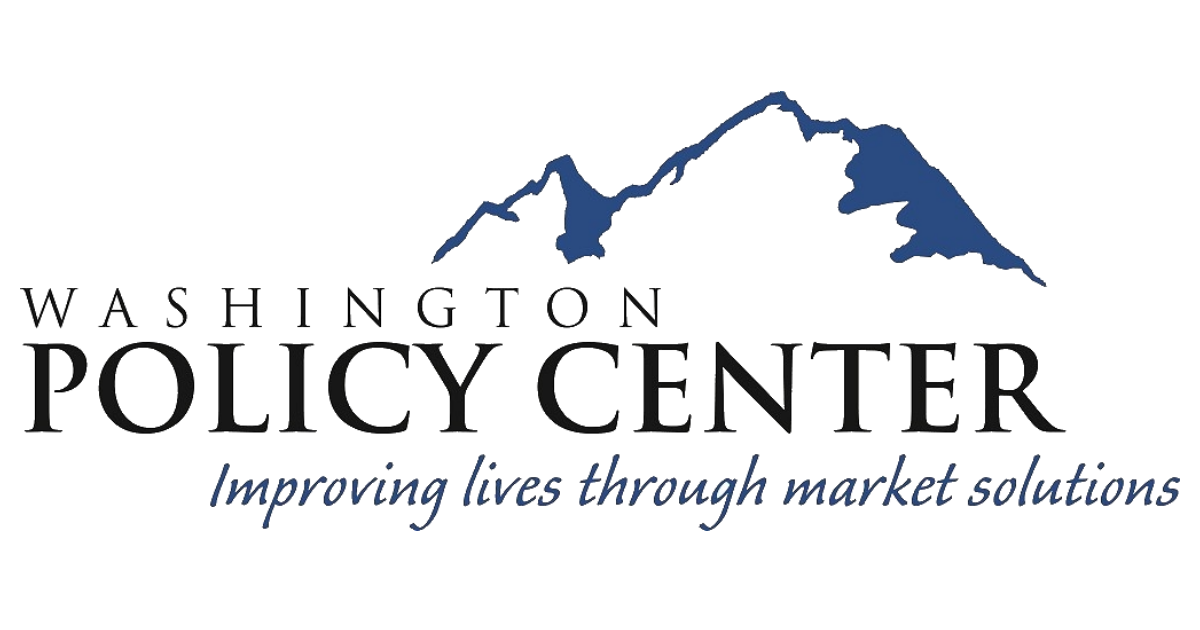 Wildfires have become a dreaded part of summers in Washington state. House Bill 1168 seeks to resolve the annual problem by fully funding the program to fight forest fires, restore forests and address problems in the community.
During the Labor Day weekend, a series of fires devastated our state's communities. Many ranchers have been forced to feed their surviving cattle hay, usually reserved for the cold winter months that mark much of our legislative period. Residents of Malden and elsewhere lost their homes and belongings. In the months since the last day of labor, the full cost of these fires is still being assessed.
What doesn't take long to judge is the need for change. It is foolish and unscientific to attribute these fires and their sudden arrival almost entirely to climate change.

The communities in our state that are still affected by the aftermath of the fires are resilient and know better than anyone what it takes to keep their land and the surrounding areas safe from more fires: management and maintenance.
The proposed legislation would expedite management and maintenance by instructing the Washington State Department of Natural Resources to conduct active annual management of our forests. Legislation sets out various avenues for management, including developing partnerships with government-recognized tribes, other government agencies, federal agencies, and local fire and fire prevention districts. Buying the necessary equipment to respond to forest fires faster and more effectively; Creation of a state education and career initiative to promote jobs in fire fighting and forestry; and using prescribed burns and logging to actively manage our timber load.
As a kid, in late August, I watched the sky with smoke from seasonal fires. Useful controlled fires that crawl over recently harvested wheat fields to give new life to the soil. As the state began to intervene in the decisions of private owners to request permits and charge fees, the practice of useful burning became less widespread. These seasonal burns have been restricted for reasons of air quality. Given the catastrophic air quality events we have suffered over the past few years, seasonal, controlled, and properly timed burns are a far better course of action.
Fire doesn't have to be the enemy of Washingtoners or rural communities like it has been recently. It shouldn't be either.
With roughly 43 percent of our state owned by state and federal government agencies, it's time to change the way public property is managed. Fire, local knowledge, and farming communities should be seen as useful tools in combating catastrophic events that leave people homeless, livestock dead, and land without vegetation.
First, people who live in communities with high fire risk should be consulted for their knowledge of the landscape. Whether a government agency is creating a management plan or responding to a fire incident, locals should be viewed as a resource. If a fire occurs outside a fire zone, the trained volunteers on site should be provided with a communication channel that the agency's emergency services are familiar with and that is allowed to defend themselves against the penetration of flames until assistance arrives.
Residents should also be seen as the main actors in any discussion of land management. While public land is meant for public use, they are inhabited by the people who are closest to them.
Regardless of whether the land is public or private, steps need to be taken to ensure that the fires we see across the country are beneficial rather than harmful.
Holistic management approaches include allowing grazing, deforestation and mandatory burning in public spaces.
Grazing the undergrowth in heavily forested areas reduces fuel pollution in large fires. By grazing cattle through our state and federal forests, Washington's cattle help promote healthy trees, soil, insects, and plants in the shaded areas under the canopy.
Deforestation provides forest health benefits by identifying and removing sick, dying, and dead trees. Harvesting also makes forests safer for hikers, wildlife, and other recreationalists by removing tree stumps.
Prescribed fires are the last piece of public land management. Large forest fires can be prevented through the beneficial use of fires. Mandatory burns reduce fuel in the undergrowth, encourage new growth of native vegetation, and encourage the return of some animal species that rely on fire to maintain their habitat.
Whether a generation ranch, house, or bike path was lost on Labor Day weekend, everyone lost something. The cost of fire goes beyond the cost of paying staff. The cost of the fire is the initial loss shock coupled with the long-term cost of recovery.
The only way to stop all Washingtoners from feeling the constant pain of fires is to give Wildfire management the funding and focus it deserves. Maybe now is the time.