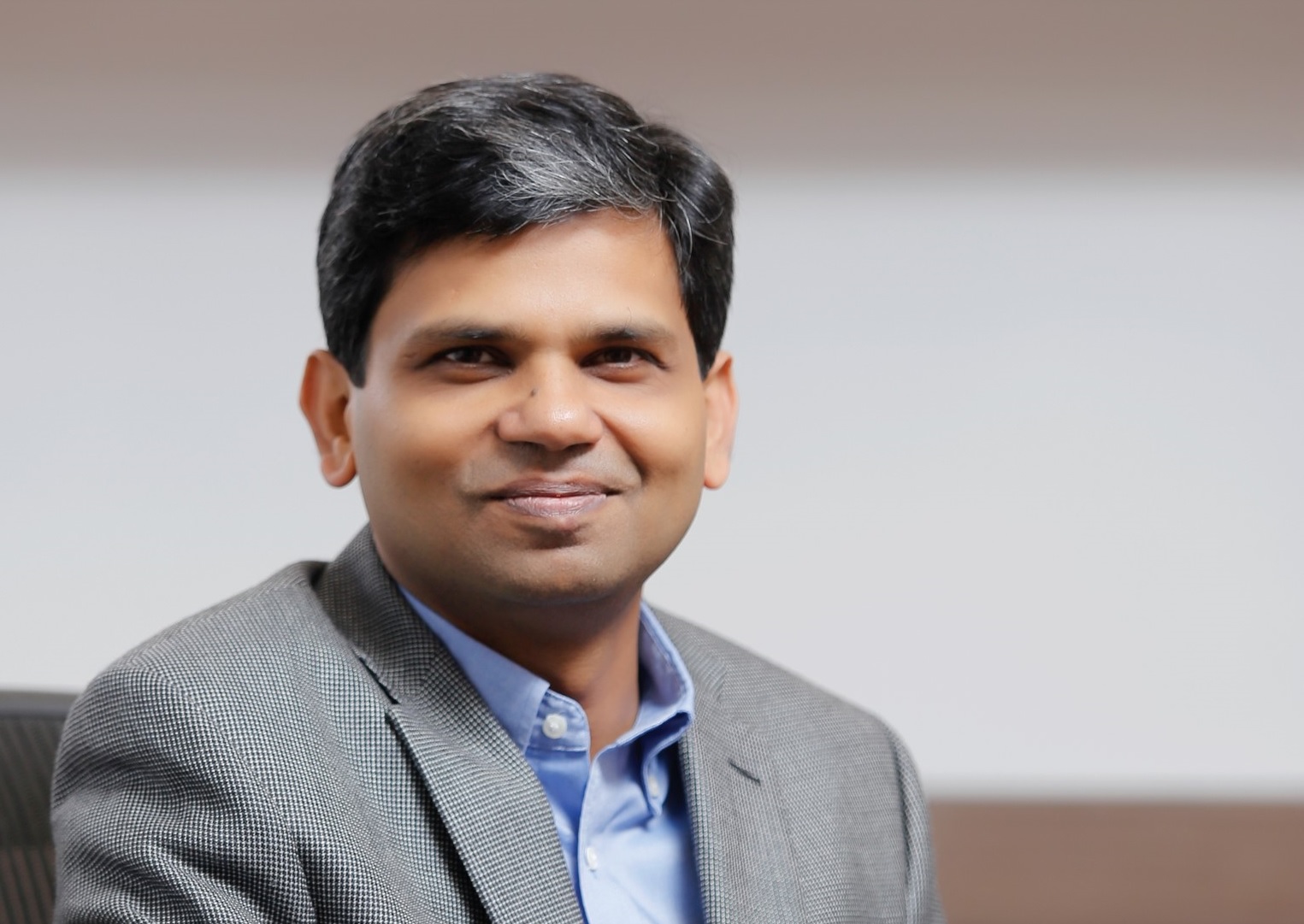 In conversation with Vaibhav Saran, APAC Vice President for Vision Care at Johnson & Johnson Vision
The pandemic has disrupted the eye health industry significantly, and new challenges are emerging as to how solutions and services can be effectively delivered. In this interview, Johnson & Johnson Vision shares what these challenges are, why it is critical for the eye health industry to reassess their approach in the new normal, and why data is the key to innovative and personalized opportunities, high quality solutions for to provide eye health to patients in the region.
Why is it critical for healthcare players, especially the eye health industry, to rethink their strategy in the face of the new normal?

2020 was one of the most difficult years in recent history. The pandemic had brought new challenges to tackle, but also new opportunities to move healthcare forward.
These challenges are even more important to eye health. Right now, untreated vision problems are one of the largest ongoing health crises in the world. One third of the world's population has some form of visual impairment and is expected to increase in the future. The pandemic has made it difficult for ophthalmologists (ECPs) to provide eye health services due to social distancing measures and lockdown restrictions.
Given these challenges, we need to reassess how care should change. How we work as an industry, patient priorities, and even the way we interact and engage with partners and patients have all changed dramatically. In response, we need to be agile in ophthalmology so that patients can continue to be cared for as challenges emerge such as countries facing restrictions and lockdowns. This means fundamental changes in our strategy and our approach to our activities and partnerships in a COVID-19 world.
An important part of re-evaluating strategy is to look at the opportunities presented in the new normal. One of them is the abundance of data that we have access to today thanks to global digitization driven by the pandemic. 2.5 trillion bytes of data are produced by humans every day. This gives us the opportunity to drive new ways of thinking through better insights that further improve our understanding of preventive measures.
COVID-19 has had significant health care disruptions, including eye health. How did JJV need to redefine its interactions and ways of working with opticians, with data playing a critical role?
We realized even before the pandemic that we need to future-proof the way we work, driven by the core belief that data, partnerships and talent must all work in synergy with one another.
Data has great potential to better tailor our solutions to the needs of our ECPs and patients, and the pandemic has accelerated this. Leveraging data enables us to make agile, informed decisions and get the most out of every situation. This can range from helping sales reps with more relevant conversations, identifying patients waiting for an eye exam, to increasing supply chain efficiency.
Over two years we have invested time, effort and resources in Building a data-driven company. This includes creating a backend Vision data engine, which improves flexibility in accessing large amounts of data to diagnose business problems and provide support, thereby improving overall operational efficiency. We also offered our employees front-end training courses on how to use data effectively in their operations.
With the infrastructure in place, we are leveraging data to further improve our critical relationships with our ECPs and create an even more strategic and tailored experience through tools like ours Customer (or ECP) ​​dashboard and Professional networked trade.
The Customer dashboard enables us to understand the needs of our customers even better – both at the individual customer level and for the entire segments and regions by accessing data from over 10,000 customers. By using artificial intelligence and machine learning, the dashboard enables us to easily define new unmet needs, be it in certain segments or for individual ECPs, so that we can achieve even more customer-oriented results. Since the pilot project in Korea in 2019, we have reached over 2,000 ECPs via the dashboard and are already seeing positive effects. We plan to expand the use of the dashboard in Southeast Asia and China.
You mentioned Professional Connected Commerce as one of the ways JJV supports their network of opticians. Could you elaborate on this, and how it has helped opticians face some of the challenges posed by the pandemic?
Professionally Connected Commerce is all about leveraging data to enable a seamless personalized journey from online consumer to offline ECPs. Data going through each consumer touchpoint helps connect the right consumers to the right ECPs, and helps ECPs engage their patients. What makes JJV unique is that it benefits everyone – ECPs are empowered to stay competitive and consumers have access to a high quality eye health experience.
Evidence of this is our recent direct delivery to patients in the Asia Pacific region during the pandemic. Our independent ECPs felt the effects of COVID-19 as they faced decreased foot traffic and a shift in consumers towards e-commerce.
To address this challenge and ensure that patient needs continue to be met, we have developed a home delivery service (DTP) in Australia, New Zealand, Singapore, Hong Kong and Thailand. Cross-market collaboration and coordination with ECPs made DTP a seamless patient order.
A total of 37,000 orders were reached and delivered, which, with the support of 1,500 ECPs, had a positive effect on 30,000 patients in 7 countries. Through Professional Connected Commerce, we have not only further strengthened our relationship with ECPs, but have also been able to continue to offer patient-centered care. We see this as the path to the future of eye health as the industry continues to adapt to the new pandemic landscape and absorb the lessons learned from the pandemic and its challenges.
Read More Now