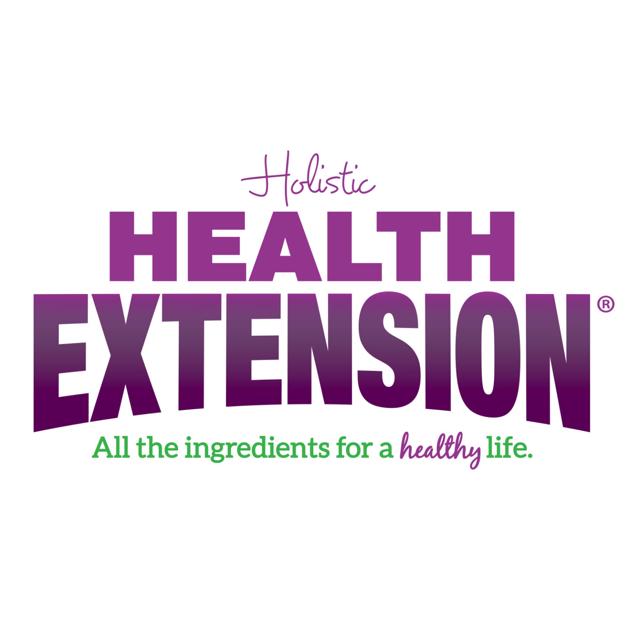 Loui Nasuta recently joined the Holistic Health Extension team as the Western Regional Sales Manager. Nasuta will be tasked with building brand awareness among dealers and retailers in Oregon, Washington, Montana, Idaho, Colorado and Wyoming, and northern parts of California and Nevada.
"We are very excited to have Louie on our sales team," said Brad Gruber, president of the Hauppauge, NY-based company, which owns the SnugArooz and Ancestry brands. "Louie brings a wealth of knowledge to his new role and will be of great benefit to us as we continue to build new relationships."
Nasuta began working at Animal Supply Co. as a sales representative and then moved to Canidae Pet Foods as a sales manager. He was then promoted to national sales manager.

"The pet industry is made up of some of the most passionate people I have ever worked in my career and who I absolutely love," said Nasuta. "Pet parents show unconditional love for their animals and every day challenge them to produce the best possible, high quality, nutritionally perfect and safe products for their pets. For me, I can say that I am very excited to join a family business that is facing the challenges of the pet parent and doing everything possible to meet or exceed the pet parent's expectations. "
For more information on PPN via Holistic Health Extension, please visit: