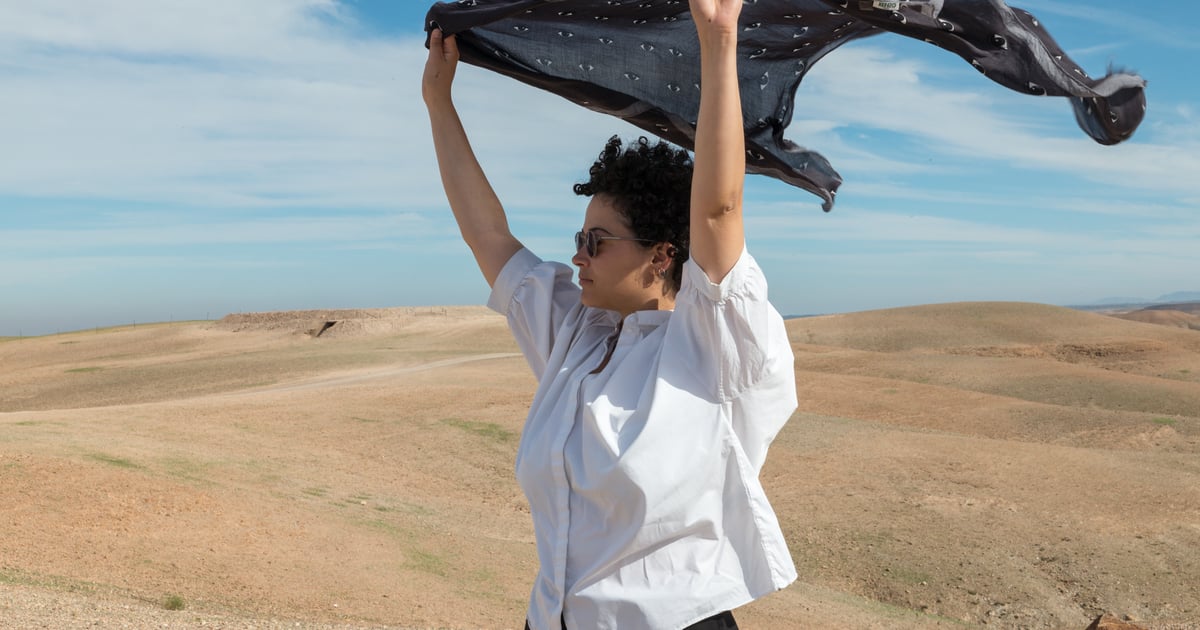 You do not always have to lose a loved one to mourn, proven by all types of losses experienced during the COVID-19 pandemic. Maybe you have lost your job, your sense of identity or your purpose. Maybe you no longer have motivation, a solid routine or connections. Perhaps all the loss has been exacerbated by you of ever-increasing racism in this country, and you feel sorrow for your community in general. It's a long list of situational and systemic root causes, and three mental health experts we spoke to agreed that the trend towards mental health, especially now, is crucial.
Gina Moffa, LCSW, a therapist specializing in grief and trauma counseling, told POPSUGAR that grief can certainly be traumatic. The fact that it may not be aimed at a death results in a lack of clarity, and that makes it extremely difficult to move forward, she said. Jenny Wang, PhD, a psychologist in private practice and founder of Asians for Mental Health Directory, added that people could also grieve over the life they might have lived if the pandemic had not occurred.
Ahead you will find tips from Moffa, Dr. Wang and Alexmi Polanco, LMHC, from Poder Healing on how to deal with grief caused by the pandemic and the events thereafter. It's not a one-size-fits-all approach, but hopefully there's something here that helps as constraints – but not necessarily difficulties – ease across the country.