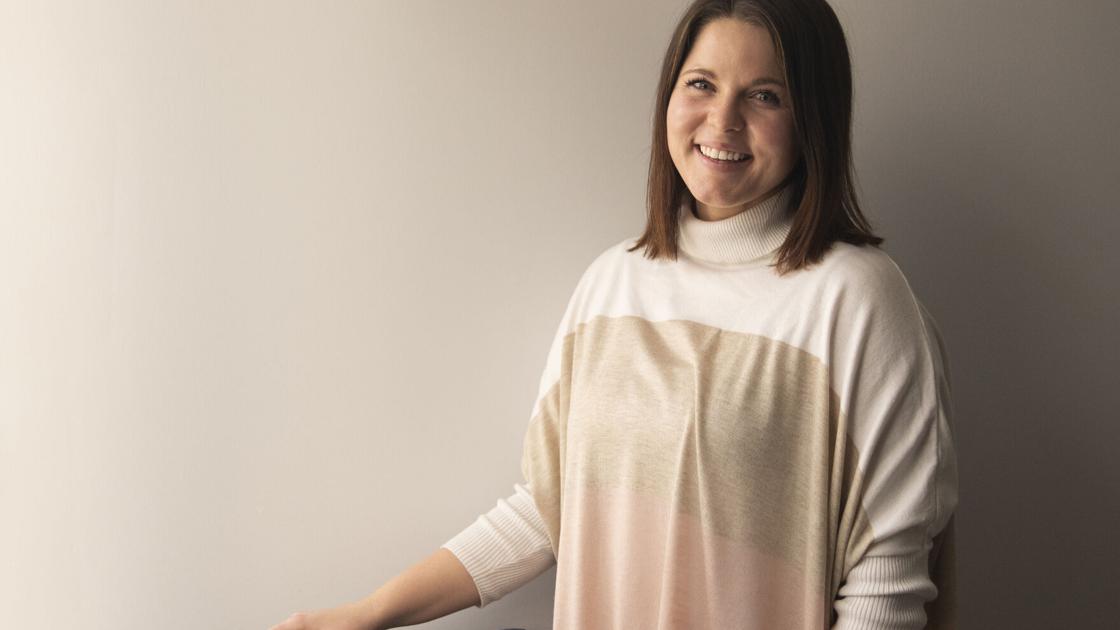 "Personally, I see myself here because I love Dr. Findlay, Denise and everyone who is here," said Hyde. "It's a family-oriented office."
Findlay said when Hyde reached out to him to open her own practice, he recommended a few options, including the avenue for independent contractors.
"It gives her the opportunity to build, establish and get a feel for how an office works," said Findlay. "Then she has the opportunity to go where she wants and take everything with her."

Findlay said it was nice to be part of Hyde's journey and it brought back memories when he started in chiropractic 22 years ago.
"I was really excited to see the future for her," said Findlay. "I think she will be a great asset to the profession and (I) really look forward to just seeing her grow."
Hyde credits chiropractic a lot, including feeling like the field is changing her life.
"Finding chiropractic literally changed my life so I wasn't stuck at home but out there doing the things I loved," said Hyde.