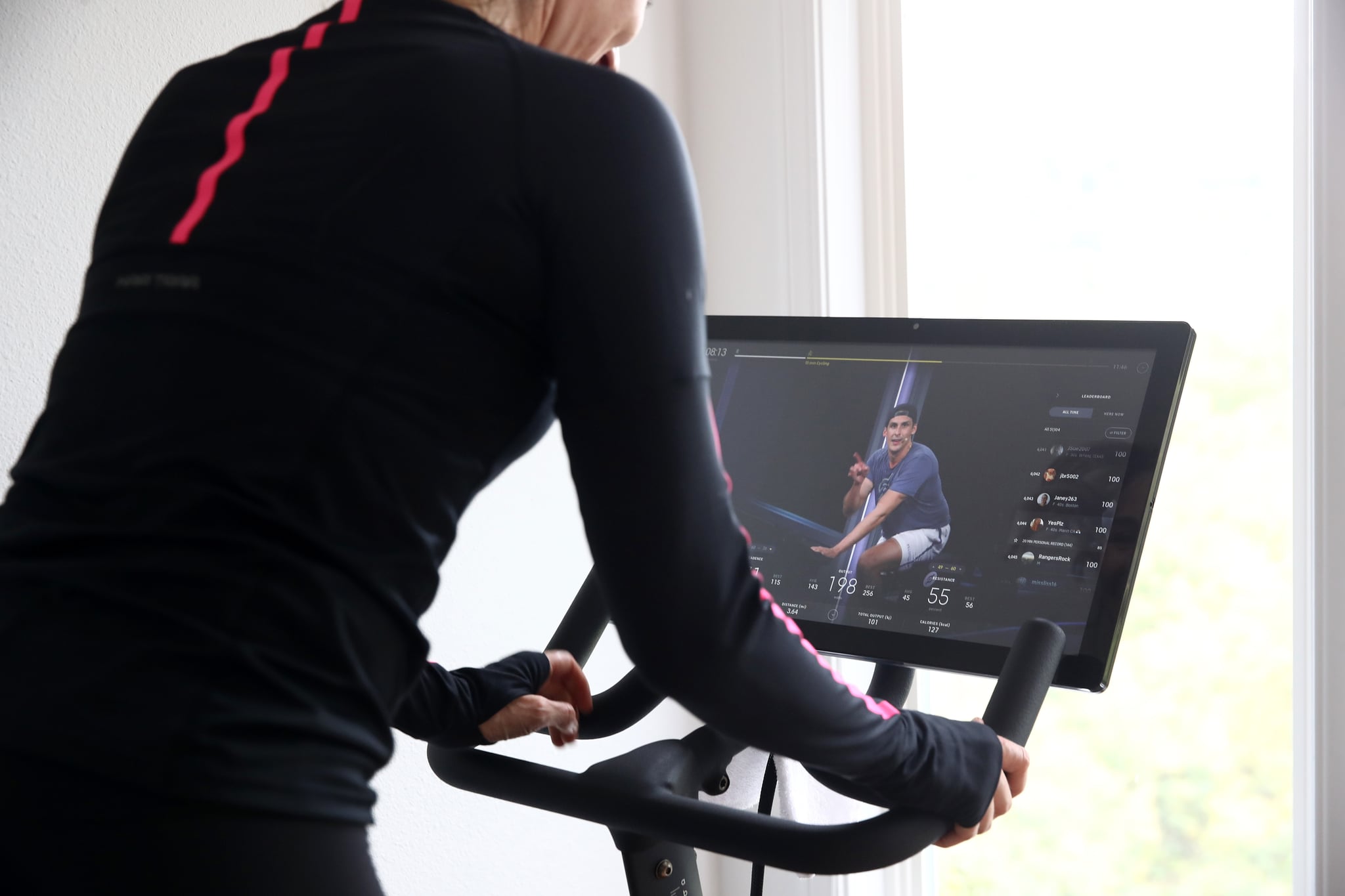 When the COVID-19 pandemic first hit in March last year, and gyms and gyms began to close at a rapid pace, it seemed like everyone I knew was buying a Peloton bike. Eventually I joined them, but not until December, when I finally took the plunge and decided to visit a Peloton store. I even checked the bike out, tried it on, and asked a million questions to the two women who worked in the store the day before I ordered.
Once my bike was delivered, I promised myself: I would get at least three to four rides a week and start losing some of the weight I had put on during the pandemic. So far, I have kept that promise. Even when the week is coming to an end and I still need to get one more trip, I cut in and get it done. These 30 to 45 minutes are my "me-time" and it's worth showing up for myself so I can show up for others.
For me, the best thing about getting the bike – apart from the fact that it arrived exactly as planned – was being able to connect with friends who had bought their Peloton bikes months earlier. We all encourage each other and sometimes plan to run the same classes together. As I have taken more and more classes, I have found coaches that I like more than others, and Disney, Hamiltonand The greatest showman rides are also a good motivation to keep stepping.

Since I got my bike delivered about a month ago, I have lost a small amount of weight, but I know that small amount will add up over time, especially as I get stronger and better at riding. My clothes are already starting to fit better and I do not get nearly as bloated after eating meals – all because I decided to take action and get moving again after almost a year without being able to keep up with my routine. The peloton has made it much easier to stay active.
My goal to lose weight with Peloton is not a fixed number, but simply to feel better in my clothes and my body. My theory is that your weight is only a number, and how you feel about it and how confident you are on your own skin always means something more than the number on the scale. So I work on building my strength and my self-confidence with a little help from Peloton and a lot of self-motivation.