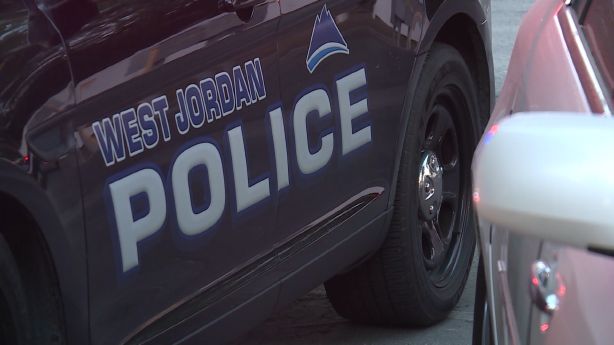 WEST JORDAN – A man is dead after a car accident was found to be a shootout and police are looking for a vehicle the suspect escaped in, authorities say.
At around 10:00 p.m. on 7800 S. Redwood Road, West Jordan police responded to an incident originally believed to be a traffic accident, but quickly discovered a vehicle with a gunshot inside, police said. The victim was taken to hospital in severe condition
The male victim died of his injuries, and police are looking for a Chrysler 300, an inconspicuous vehicle painted in gray or silver with tinted windows, police said.

The public is in no danger, the police said.
Three or four nurses were involved in the accident. All other drivers were only slightly injured in the traffic accident.
×
More stories that might interest you