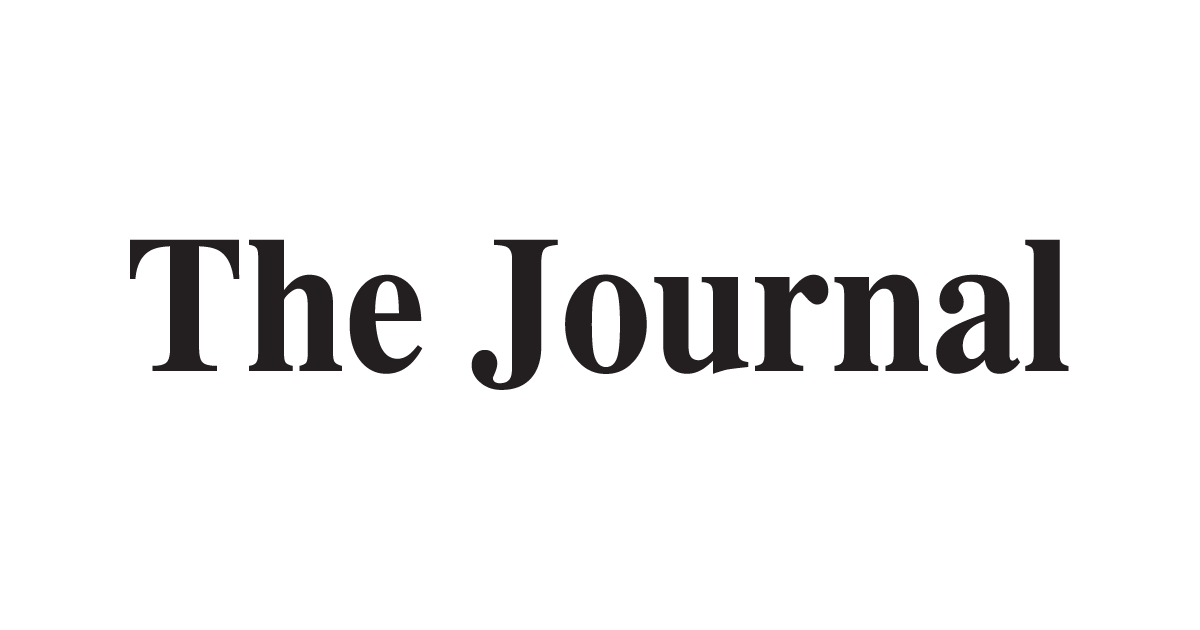 MARTINSBURG – A woman is in intensive care at Winchester Medical Center after a Saturday afternoon car accident in which the driver hit both a mailbox and a large tree and came to rest on a nearby causeway.
According to a notice from the Morgan County Sheriff KC Drill, Cpl. Luke Shambaugh responded to calls for a car accident on March 13th.
Upon arrival and after preliminary investigation, the press release found a silver Hyundai Tucson on Cacapon Road, W.Va. Rt.9., Headed east when the vehicle pulled up from the left side of the street and hit a mailbox on the 6000 block of Cacapon Road.

After that impact, the vehicle drove through the driveway on Cacapon Road and hit a large tree on the east side of the driveway, causing the vehicle to spin and stop if it hit a dam.
According to the press release, vehicle driver Franklin Lindsay Chavis received three quotes from Paw Paw for lack of control, no proof of insurance and no reluctance from children with a five-year-old child in the back seat not properly secured in the vehicle.
Co-driver Carol M. Kline was taken to Winchester Medical Center and has been in intensive care since Monday.