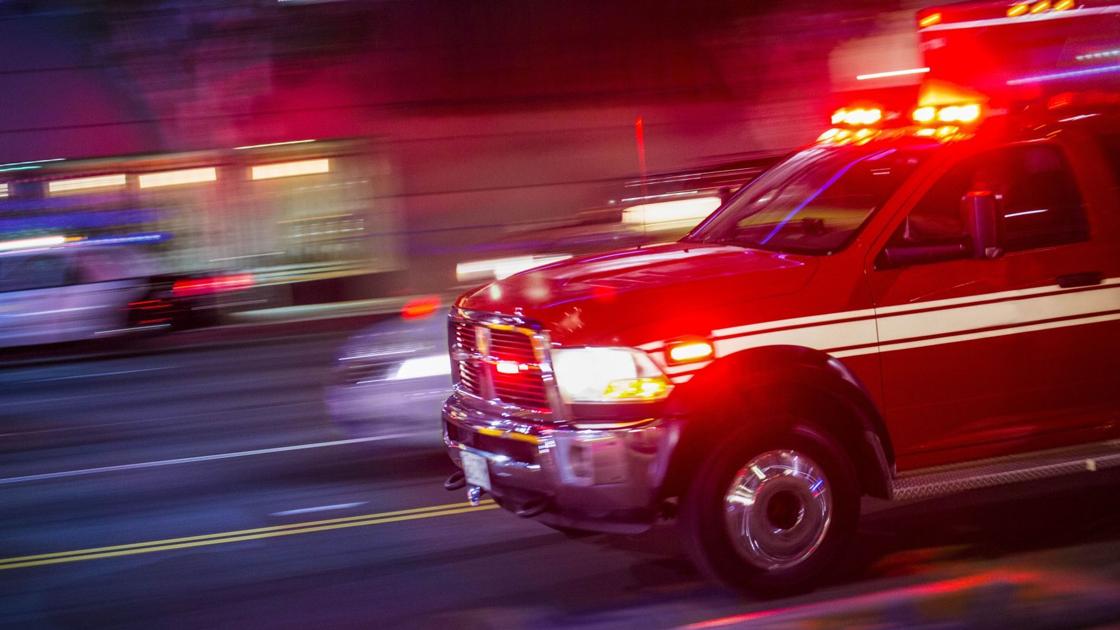 An Owasso woman was injured in a car accident on Monday November 7th.
According to the accident report, the incident occurred on US 169 near 161st East Avenue north of Collinsville.
It is said that 66-year-old Roseann Malish, from Owasso, turned off a stop sign onto 169 at around 6 p.m. when another vehicle pulled out to miss her. This resulted in another vehicle hitting Malish and the first vehicle, resulting in a collision with three cars, the report shows.

Malish was detained in her car for about 22 minutes and taken to a local hospital in a stable condition with head, external torso, internal torso, arm and leg injuries. Her passenger, a 29-year-old man, also from Owasso, refused medical treatment on site.
The second driver, a 56-year-old Nowata woman, was also hospitalized in stable condition with head, torso, torso, arm and leg injuries. The third driver was not injured.