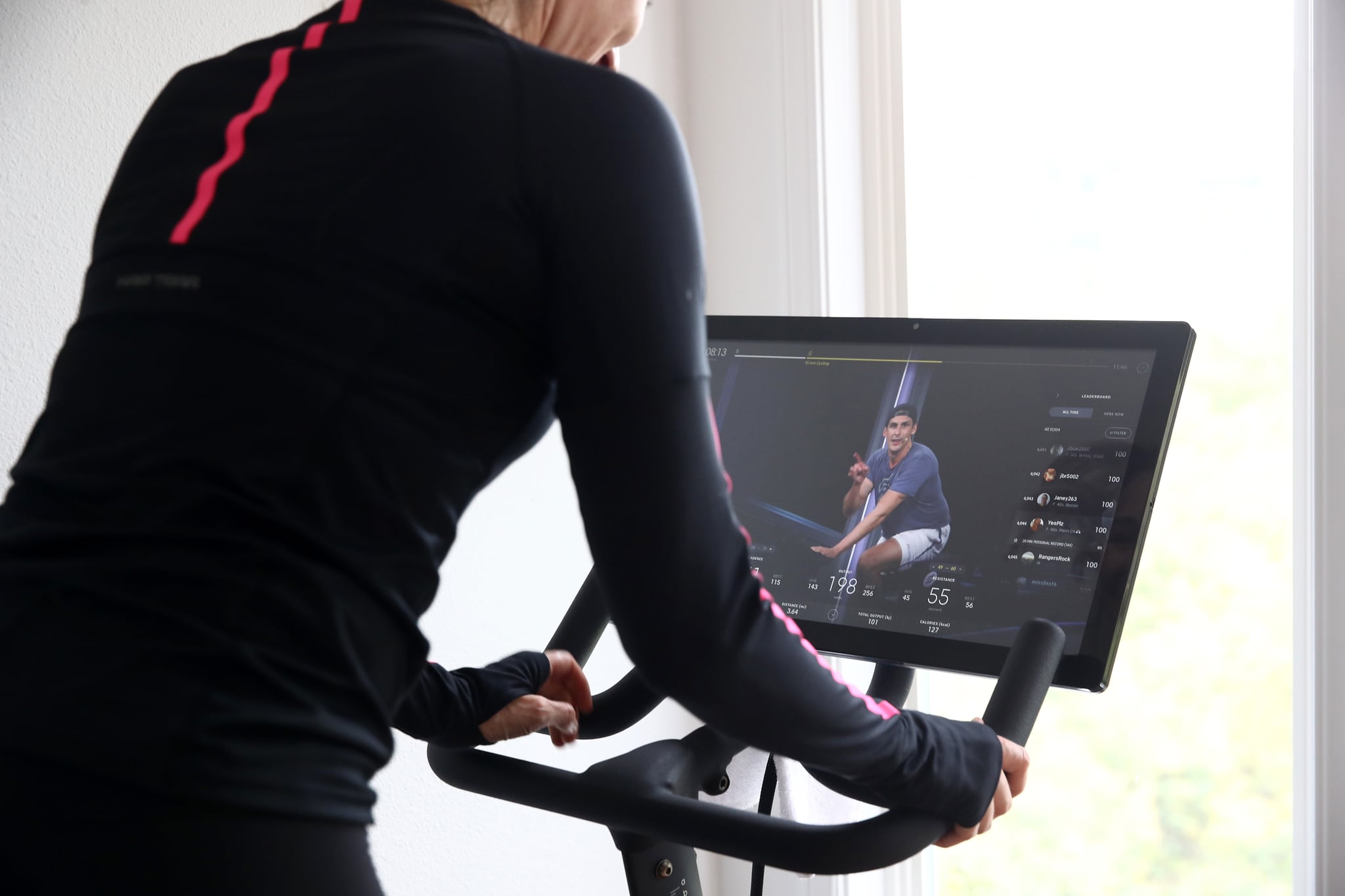 When I first got my Peloton, one of the first things I googled was, "How do you pause a trip?" I have joined enough tribes to know that I am not the only one who has dreamed of this feature since I set foot on the bike. There have been so many times that I have needed to either grab more water or adjust my cycling shoes after slipping off the pedals, and a pause button would have come in clutch, even just for on-demand classes.
Well, the Peloton Pack, the moment we're all been waiting for, is here. According to CEO John Foley's announcement at Homecoming 2021, work on creating a pause button is officially underway. The feature is part of a rollout of new programs and software updates and allows you to stop any on-demand class and seamlessly continue right where you left off.
"While we know that there is no such thing as training from home with the Peloton, we also know that life gets in the way from time to time," Foley explained, noting that the pause feature allows users to tend to their children, grab water, or answer the door when the bell rings. So while live tours still cannot be paused, anyone who frequently attends on-demand classes will now be able to make it even more convenient than before.

Wondering how this will affect your existing and future training statistics? "We are working to integrate this feature in such a way that the integrity of the leaderboard remains, so you know you can always count on the Peloton for a friendly competition," Foley assured members. The pause feature will be made available later this year, so stay updated with an official release date.