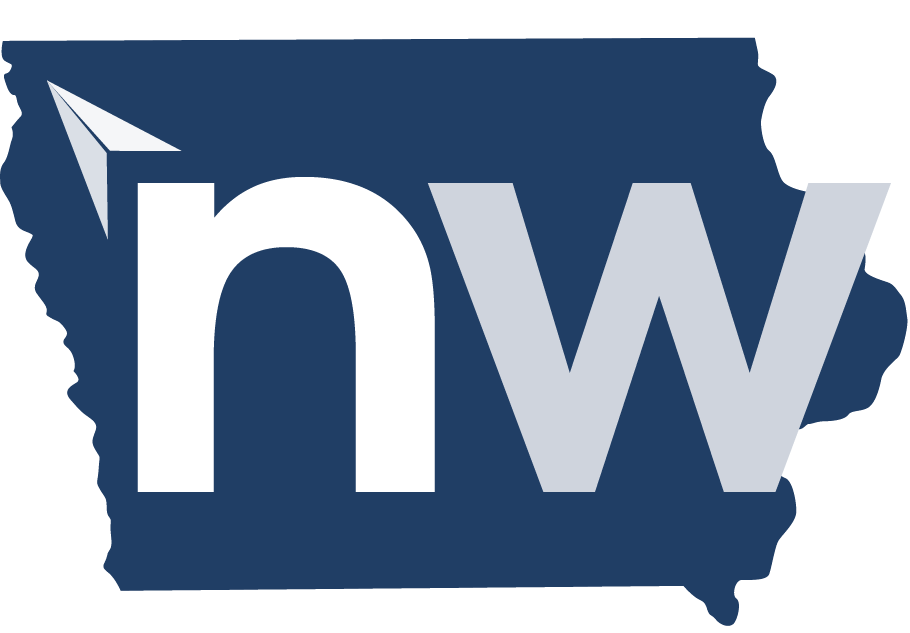 SIOUX CENTER – A chiropractic company at the Sioux Center got into trouble with the federal government.
The Sioux Center's chiropractic wellness clinic and the two chiropractors who run the business – Tyler and Tiffany Armstrong of the Sioux Center – have agreed to pay $ 30,418 to resolve allegations that they are breaking the law Violating claims by charging Medicaid for treatment of conditions for which payment was not allowed, including constipation and ear infections.
The settlement agreement resolves allegations related to the treatment of Medicaid Beneficiaries 7 and younger from April 2014 to July 2019.

The claims regulated by the agreement are only accusations; According to the US Attorney's Office for the Northern District of Iowa in Sioux City, there has been no license or judicial determination of liability.
"It was a business matter that was resolved and we are happy to have it behind us," said Tyler Armstrong.
The allegations resolved by the settlement arose out of an investigation led by the Iowa State's Medicaid Fraud Control Unit.
The case was handled by US assistants Jacob Schunk and Melissa Carrington.
False Claims Act cases also arise under the whistleblower provisions of federal law.
Under these provisions, a private party can file a false claim lawsuit on behalf of the United States and participate in any recovery process.