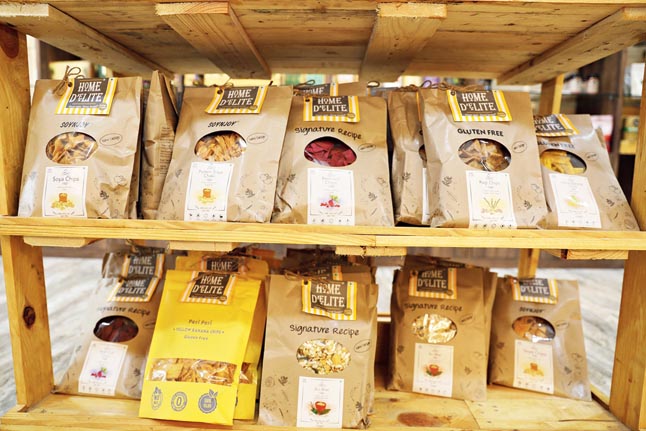 A second and larger branch of Holistic Basket – The Organic & Wellness Store was recently opened in Salt Lake in the presence of mountaineer and Guinness world record holder Satyarup Siddhanta and Dr. PN Mahapatra, Director of Medical Oncology, Apollo Gleneagles Hospital, Kolkata, opened. The presence of Satyarup, a health and fitness enthusiast, and Dr. Mahapatra, a pioneer in cancer treatment, shows again the importance of choosing the right options for a healthy and holistic life.
This unique lifestyle shop offers a complete range of certified organic foods, spices, cold-pressed oils, Ayurveda-inspired natural beauty products, natural vitamins and nutritional supplements, exotic healthy tea blends, essential oils, healthy snacks, microgreens, gluten-free, oil-free and vegan products and more.
The brand's USP is that it contains no chemical preservatives or processed sugars or "maida", which means it offers a clean, healthy and ethical line of products. The entire farm-to-table process has been carefully curated to deliver a great experience for the buyer.

Holistic Basket (Salt Lake) has also taken on board Madhu Goyal, a certified expert on healthy living and a holistic lifestyle. Food and lifestyle products recommended by Luke's Wellness Market are also available here.
"Holistic Basket is a brand that has now become synonymous with health and wellness. It has always believed that health, food safety and trust come first. It's a brand that people can shop from without worrying about the authenticity of the products. It is the trust, love and support from customers and sellers that motivated us to open another store in Salt Lake, "said Prabha Goyal, Founder of Holistic Basket.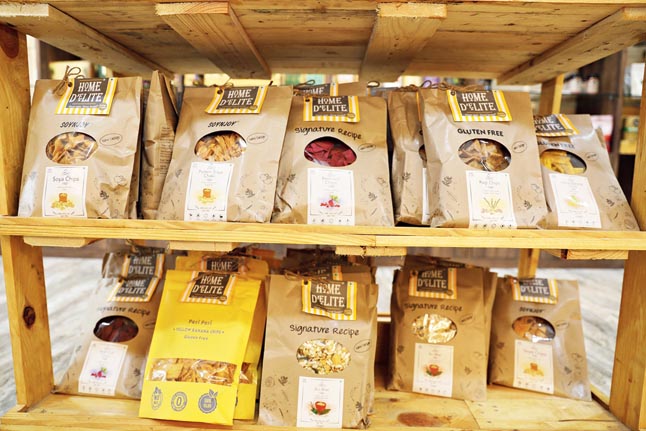 Dry digestive dates from Prabha's Holistic Kitchen with organic jaggery and spices @ Rs 240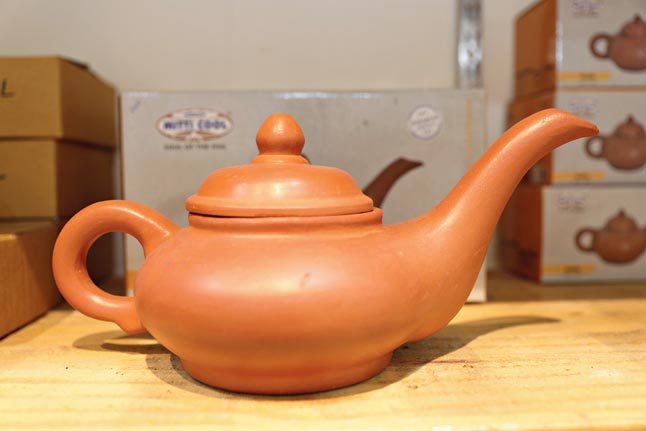 Bio clay kettle 250 ml @Rs 265, 1.5 ltr @Rs 660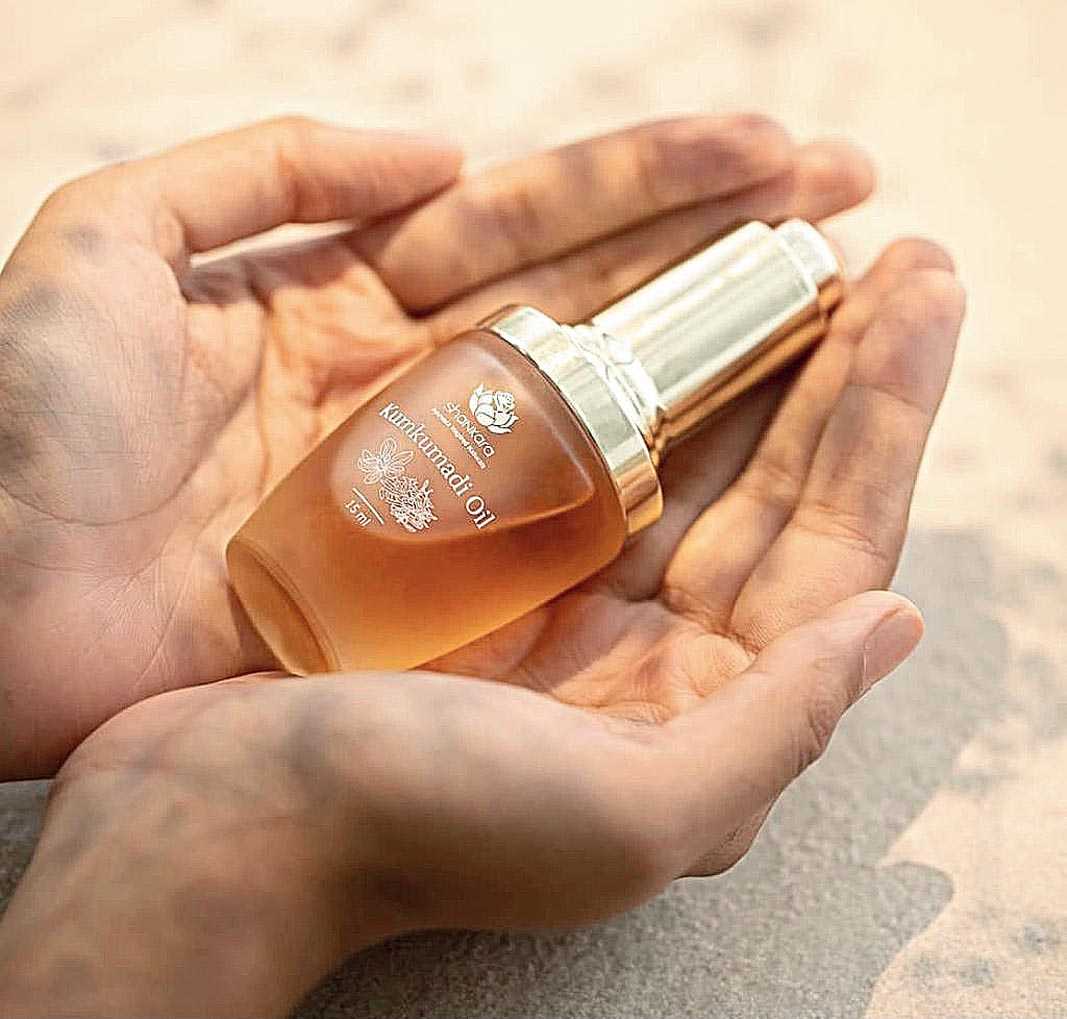 Scientifically formulated nutritional supplements made from natural plant extracts by Pure Nutrition from Rs 499
More on this

What: Holistic Basket – The Organic & Wellness Store
Where: BG 13, Salt Lake, Sector II, near Baisakhi Island
Opening times: 11 am-7pm
(Monday – Saturday)
Pocket Pinch: Products start at Rs 100
Read More Now