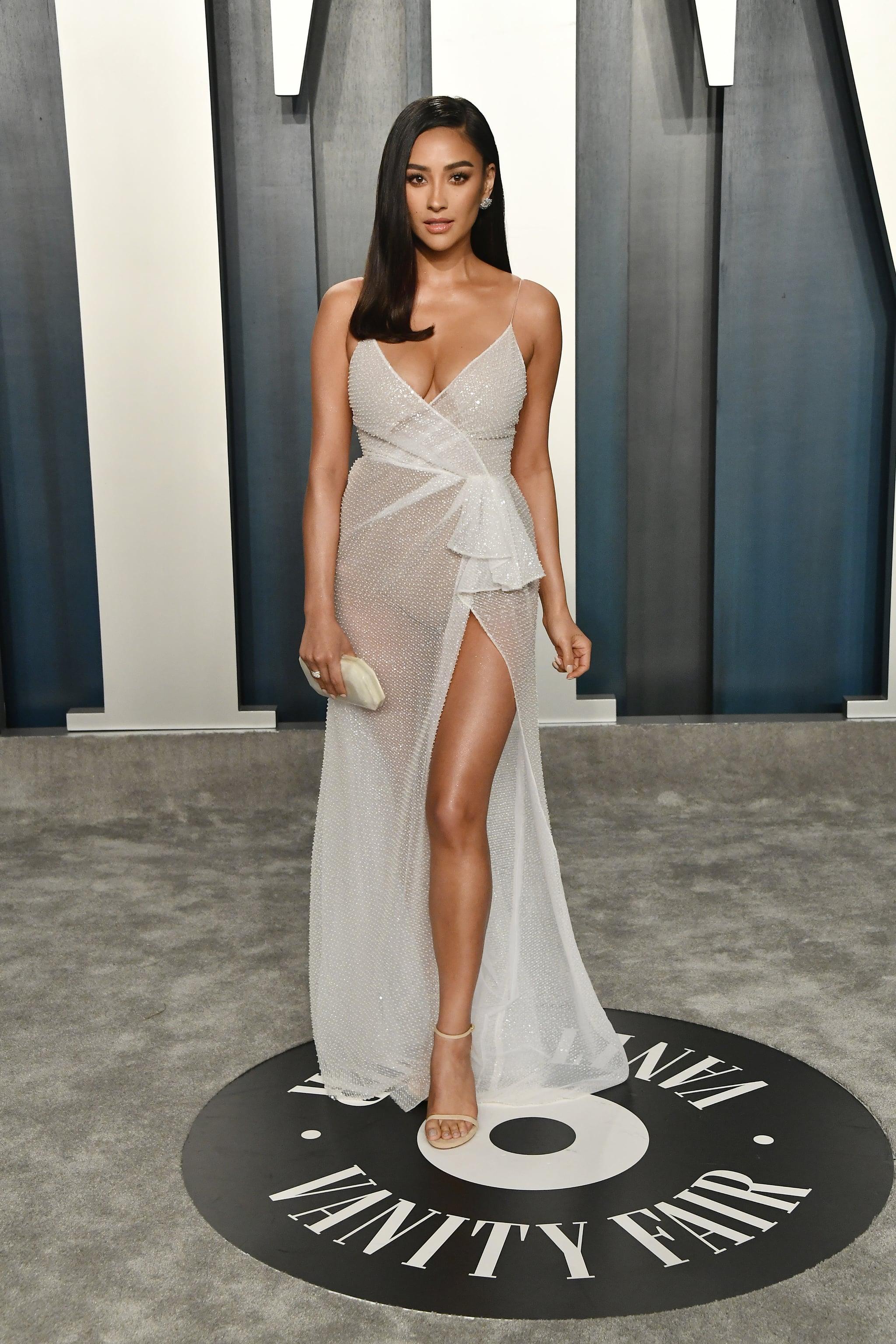 When Shay Mitchell was pregnant with her daughter Atlas in 2019, she revealed it Women's health that she was treating depression. And after she gave birth, she did not feel like herself. "I am very grateful for my body and that it gave life, but I am still allowed to express that I do not feel like myself," she told the magazine.
So in a partnership with Openfit, Mitchell committed to training five days a week for four weeks, saying she not only felt strong again, but it also gave her more energy. As part of his 20-day program, Mitchell performed a mix of cardio and strength training, including HIIT and EMOM. Mitchell's favorite move? Deadlifts: she was proud of herself when she gained up to 50 pounds. In addition to her structured training programs, the actress also jumped ropes and hiked in Vancouver, where she lived with her parents.
Although Mitchell faced a setback on Instagram when she posted a photo before and after her four weeks were up, she stressed that her transformation was not for vanity. "I was strong before I had Atlas and I wanted to feel that way after," she said. "We celebrate our bodies before we get pregnant; we celebrate our bodies with bumps. We should also celebrate our bodies wherever we feel best again." Cheers for that.