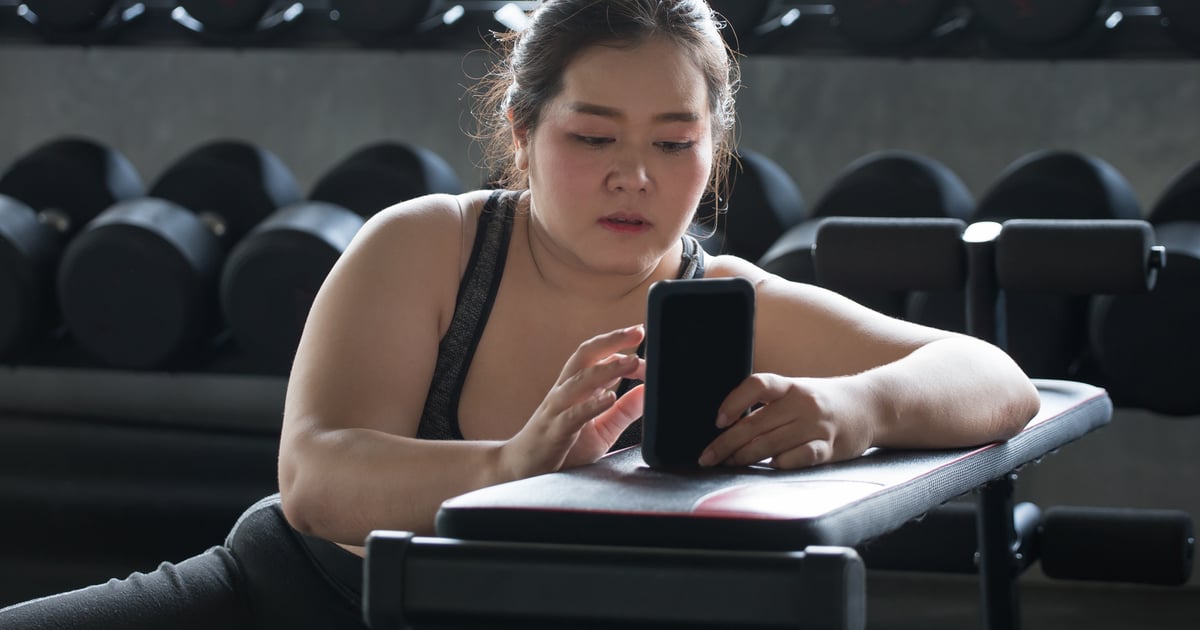 @ joan.levfit
Favorite way to make IG / TikTok posts for my next workout! #IGhacks #workouthack #fitsporation
♬ West Coast Love – Emotional Oranges

Playing your saved training programs from TikTok or Instagram countless times is not an effective way to keep up. Therefore, we are happy to have dug up this simple tip from Joan Levleit, a blogger, nurse and instructor in yoga and pol.
As shown in the video above, play the workout and take screenshots of each move. Then open a collage app – Levleit's chosen app is Layout from Instagram – and upload the screenshots to organize the movements. Once you have your collage ready with each exercise visible (along with reps and sets, if applicable), download the collage to your phone. You get a convenient step-by-step view of your sweating session. Easy enough, right?
Note: From now on, the layout feature of Instagram Stories allows you to create one six-image collage at a time before saving it to your camera roll. If there are more than six moves in the workout, you can make subsequent collages or use the Layout From Instagram app, which allows up to nine photos.
Need to review how to perform specific moves? You can definitely look back on the training video, but this is an easy to perform organizational hack for any sweat session you watch on social media.