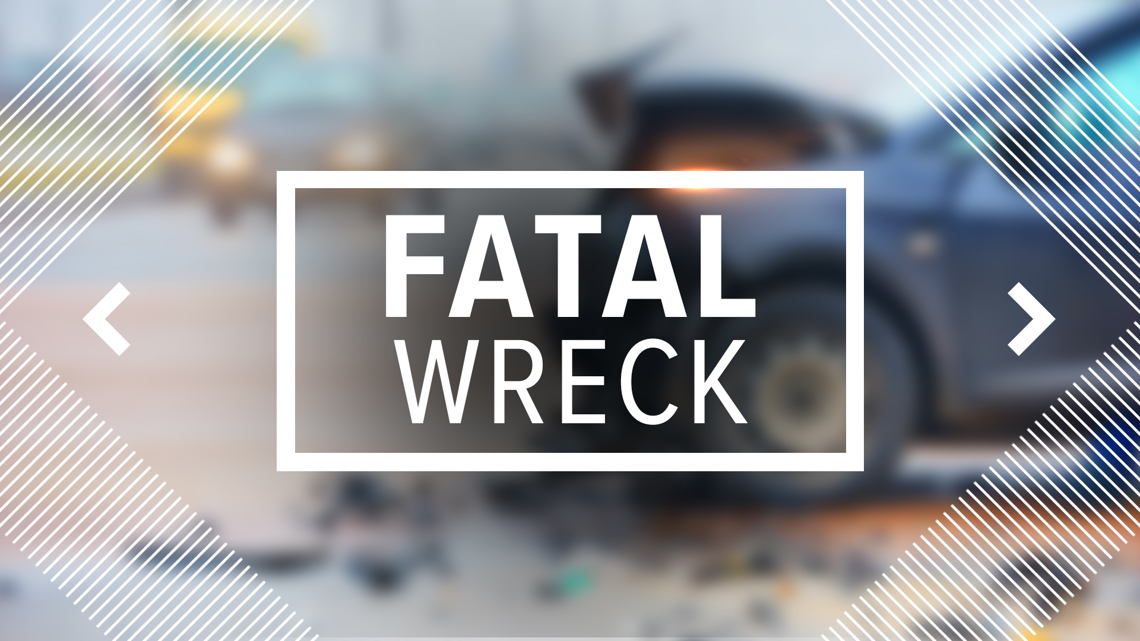 BELLMEAD, Texas – Update: Driver of the 2012 Chevrolet Malibu identified as the Kadeshah Proctor of Waco.
A Waco woman died Saturday morning after a car accident in Bellmead and a second woman was seriously injured, according to Bellmead Police.
First responders were called to an accident involving two vehicles in the 500 block of North Loop 340 in Bellmead at around 8:30 a.m. on Saturday morning.

Upon arrival, the first responders found a Ford expedition on the roof. The driver, a 38-year-old woman from Riesel, had serious injuries and was pulled from the SUV, officials reported. She was taken to a local medical facility.
The other driver, a 26-year-old woman in a Chevrolet Malibu, was pronounced dead by a magistrate at the scene.
Officials said the investigation is ongoing at this point.