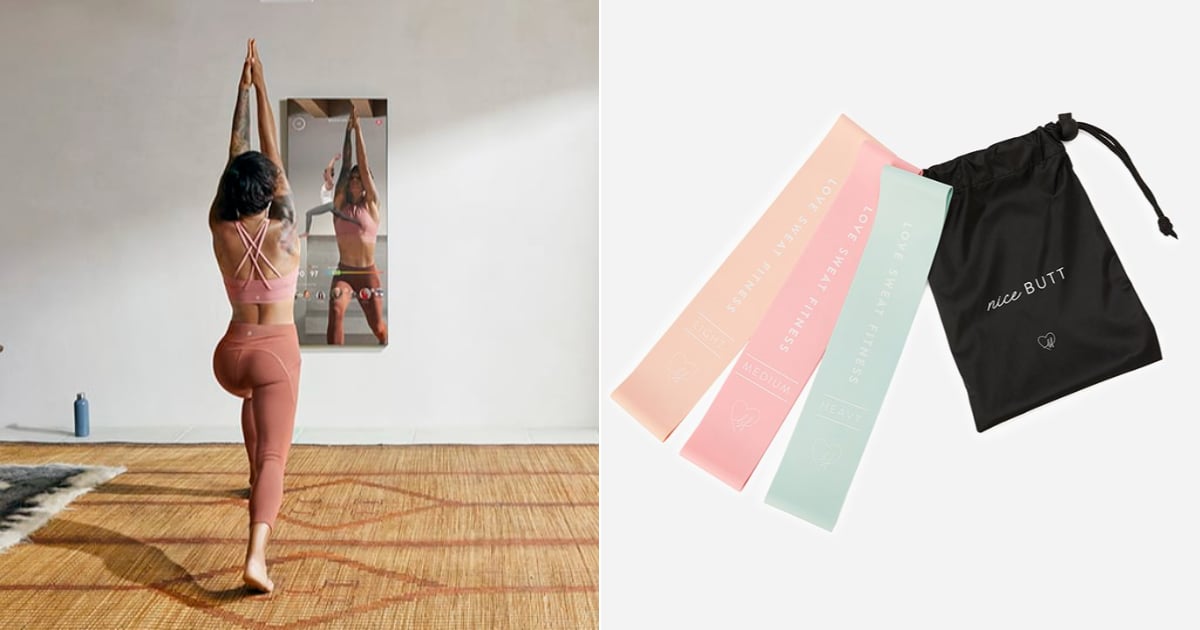 I have always struggled to train at home. Between living in a top-floor apartment (sorry, neighbors!) And having limited space for equipment, it did not seem practical to knock a class out of my living room. I would always find myself spread out on a yoga mat right in front of the TV stand and crane my neck to see the trainer on the screen above me and then inevitably knock my knee or elbow on the furniture.
Then I had a revelation several months ago. There was a glorious empty wall between my living area and dining area with just enough space for cardio, strength training and more. I decided I would save up to buy the Mirror ($ 1,495), the sleek home gym that allows you to stream thousands of live and on-demand workouts and even meet one-on-one with a personal trainer. With only $ 39 per. Month for up to six members of a household, the membership seemed like a great deal compared to the gym fees my husband and I had been accusing for years.
It has been a little more than three weeks since our mirror was delivered and it has certainly lived up to the hype. While there is plenty of training equipment without equipment available in the Mirror app – if you do not want to buy anything else, just bring yourself and your mat! – there are some equipment you can consider having on hand if you have decided to invest in your own mirror. Here are seven findings to help you get started.

Use the code MOTHERSDAY21 to get free shipping and installation (value of $ 250) plus a free $ 100 Lululemon gift card when purchasing a mirror now until May 9th.