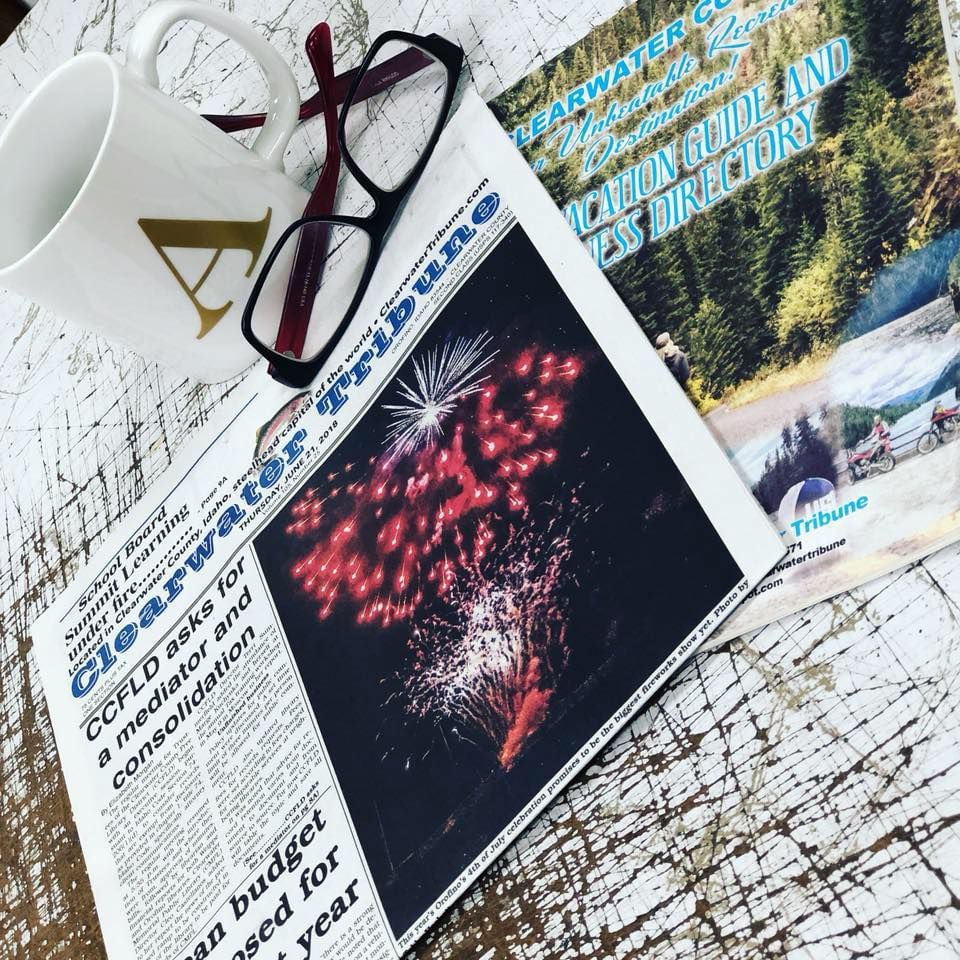 Our June clinic class saw us full when Dr. Josh Morris talked about LDA (Low Dose Antigen) allergy treatments, which is a homeopathic allergy treatment. He also spoke about the latest treatment for Hashimoto's disease (a thyroid disorder) that affects more people every day. Dr. Morris told us that over 70 percent of hypothyroidism is likely to be Hashimoto's disease. Dr. Harper spoke about many different disease processes and the prevalence of autoimmune diseases in our society today.
We are working hard to rebrand the clinic and our website. In the near future, watch out for a note or email about our new website, as well as a new sign for the office!
We will NOT be in the office on Monday 5th July as we are celebrating 4th July. The regular office hours will resume on Tuesday, July 6th. On Thursday July 15th, Dr. Harper also OUT OF THE OFFICE. Summer is here and with summer comes "Lake Time" for Dr. Harper and Shirley. Dr. Harper will be in the practice Monday 10 a.m. to 5 p.m., Tuesday to Thursday 9 a.m. to 5 p.m. Dr. Morris is currently in the office on Tuesdays and Wednesdays seeing patients.

Our next clinic course will take place on Tuesday, July 20, at 6 p.m. here in the clinic. We'll go over the Liver Rescue Diet and how to make simple, manageable changes in your diet and create a plan to make healthier choices each day. Join us when Dr. Harper reveals the secret to a great tan without a lot of sun!
Safe July 4th!
Read More Now