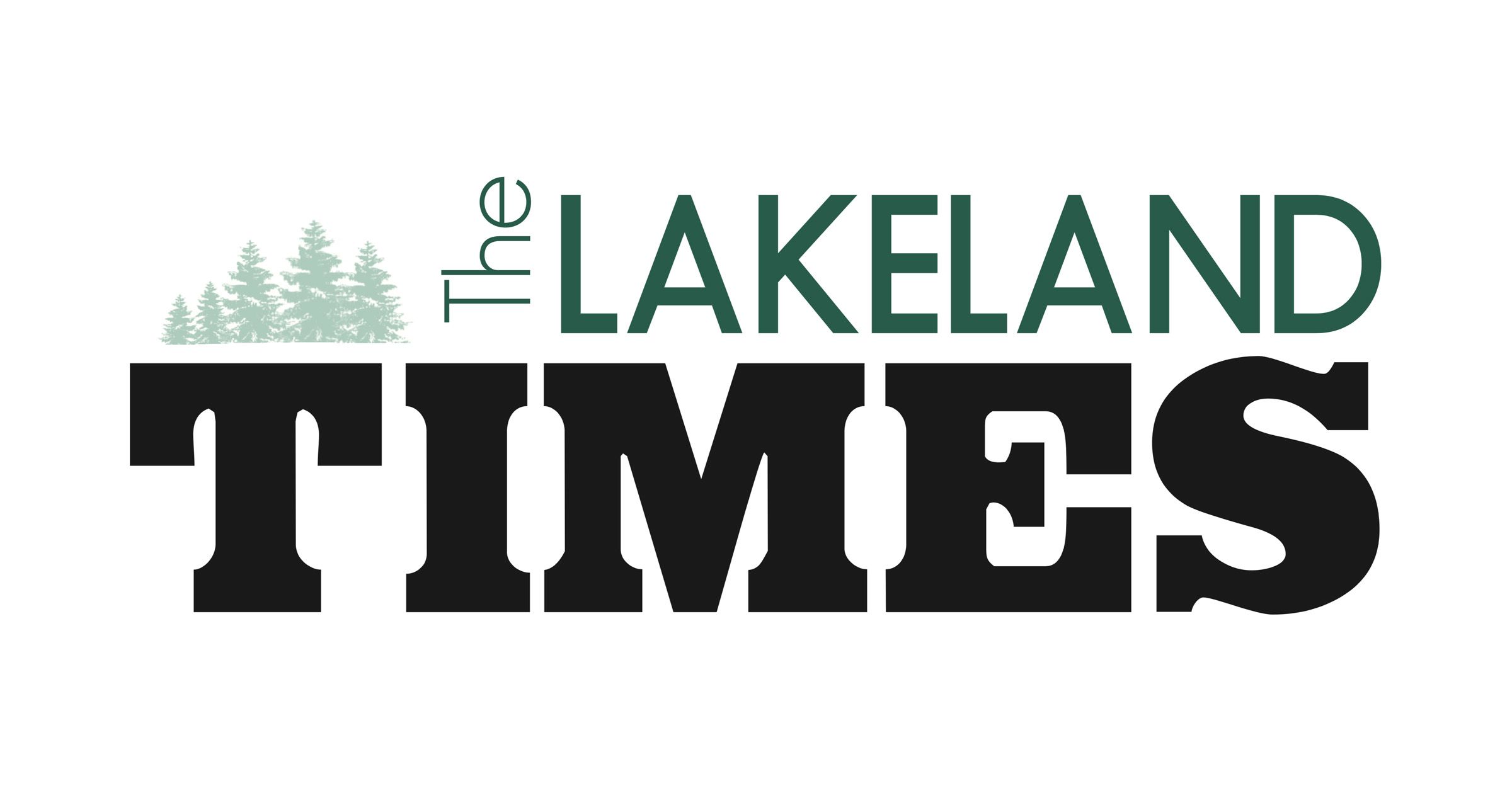 A new chapter of the American Holistic Nurses Association (AHNA) is now forming in the Northwoods. AHNA's Wisconsin Northwoods Chapter will be a place where you can share stories, learn new things, refresh yourself, and move on – just like nurses do. The mission statement of the chapter is to help nurses realize the importance of their own health and wellbeing as they provide their unique care and support to patients.
Chapter meetings are open to registered nurses in Wisconsin on the last Wednesday of the month, whether through Zoom or future "normal" chapter meetings. The champion will meet on Wednesday March 31st at 7pm via Zoom. The transition to regular meetings is planned for this summer at Sunfish House on Country Club Road in Minocqua.
Capital Leader Joan Junge, RN, CNM, NC-BC, recently retired after 48 years of nursing and was looking for a way to give something back to her profession. Junge has had many experiences as a nurse and welcomes the opportunity to create a space in which all voices can be heard.

Boy was a Peace Corps volunteer in South America, where their son was born at home. This experience was a motivation for her to continue her education at UC San Francisco to become a certified midwifery nurse. Junge worked with the Inupiat and Yupik Eskimos in rural Alaska for more than 25 years. Most recently she worked for the Peter Christensen Health Clinic as Nursing Coordinator and for the Oneida County Health Department.
For more information, contact Junge at 715-615-2623 or [email protected]
gmail.com.
Read More Now