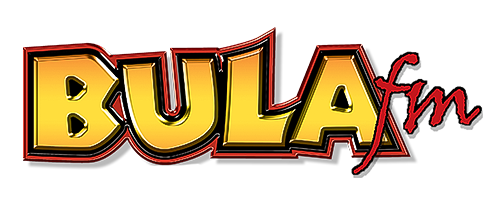 Children in Fiji who have been diagnosed with cancer receive holistic support in the global fight against the disease.
WOWS Kids Fiji works with the Fiji Cancer Society to advance cancer prevention, detection and treatment across the country.
With the rise in cases of children in Fiji, WOWS Kids emphasizes the need to accelerate life-saving progress for children and teens.

Article continues after advertisement
According to Sina Kami, co-founder of WOWS Kids, the foundation is working to improve the quality of life for cancer patients.
"All of these things that we at WOWS have tried to make us work with what we have, but we are just asking parents to watch their child. If there's anything that's abnormal, just take it to the hospital. "
The foundation has also developed strategies to promote cancer awareness among children in Fiji.
International Children's Cancer Day marks the start of the Tree of Life campaign with the aim of spreading a message of hope for cancer patients and child survivors.
Live Tune In
95.4 FM
Suva, Nadi, Lautoka, Labasa
95.2 FM
Sigatoka, Ba
95.6 FM
Syllables
95.8 FM
Rakiraki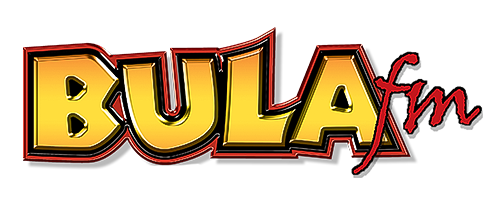 Live Tune In
102.6 FM
Suva, Nadi, Lautoka, Labasa
102.4 FM
Sigatoka, Ba
102.8 FM
Syllables
103.0 FM
Rakiraki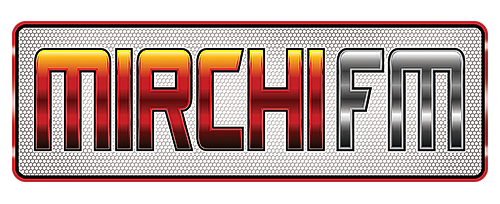 Live Tune In
97.8 FM
Suva, Nadi, Lautoka, Labasa
97.6 FM
Sigatoka, Ba
98.0 FM
Syllables
98.2 FM
Rakiraki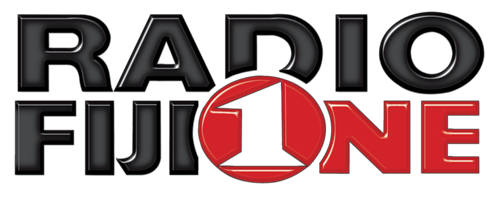 Live Tune In
93.0 FM
Suva, Nadi, Lautoka, Labasa
92.8 FM
Sigatoka, Ba
93.2 FM
Syllables
93.4 FM
Rakiraki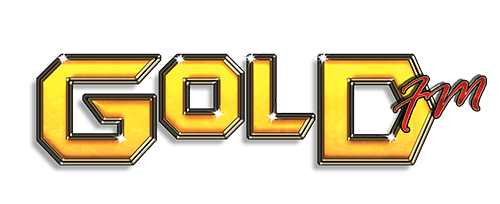 Live Tune In
100.2 FM
Suva, Nadi, Lautoka, Labasa
100.0 FM
Sigatoka, Ba
100.4 FM
Syllables
100.6 FM
Rakiraki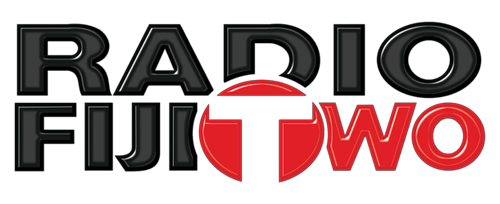 Live Tune In
105.0 FM
Suva, Nadi, Lautoka, Labasa
104.8 FM
Sigatoka, Ba
105.2 FM
Syllables
105.4 FM
Rakiraki